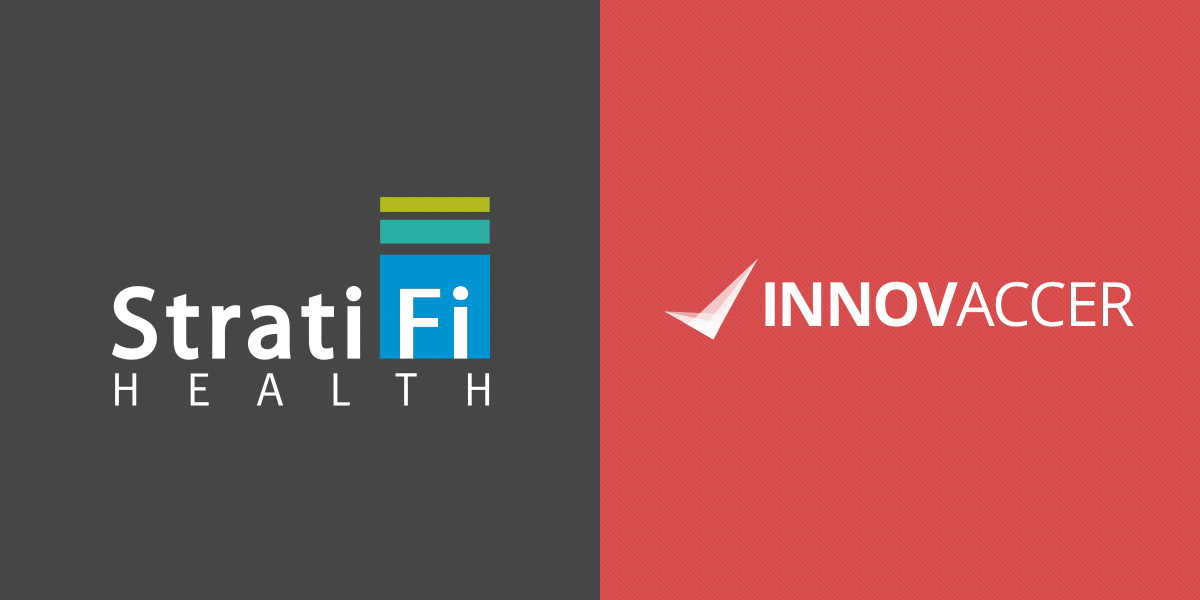 StratiFi Health, a physician services and population health organization, is further advancing their population health management initiatives in partnership with Innovaccer, a leading San Francisco-based healthcare platform company. StratiFi Health's Population Health division now leverages Innovaccer's Care Intelligence System, Datashop, to enhance care outcomes through accurate identification of at-risk
StratiFi Health deploys its care management and utilization strategies through a team-based care model. StratiFi Health in partnership with physicians, shape the patient's care path as well as improve their experience as they navigate the complexities of the healthcare system. Today, a team of over 500 primary care providers (PCPs) utilize Innovaccer's technology to make over a million lives healthier across the southwest United States.
Innovaccer's Care Intelligence System enables a unique view of the physician's practice and patients, which gives the care management team reconciled medical information for all patients with metrics tracked on 20 quality measures. It also allows StratiFi Health to negotiate payer contracts with continuous performance monitoring for five different contracts.
"At StratiFi Health we seek to empower our physicians and help the communities in which they operate, thrive. Our partnership with Innovaccer allows us to better accomplish this mission through the utilization of the Care Intelligence System™, Datashop," said Christopher Crow, M.D., CEO of StratiFi Health in a statement. "We look forward to working with Innovaccer for a unified purpose to transform the health and well-being of our communities through advanced technologies and coordinated care."