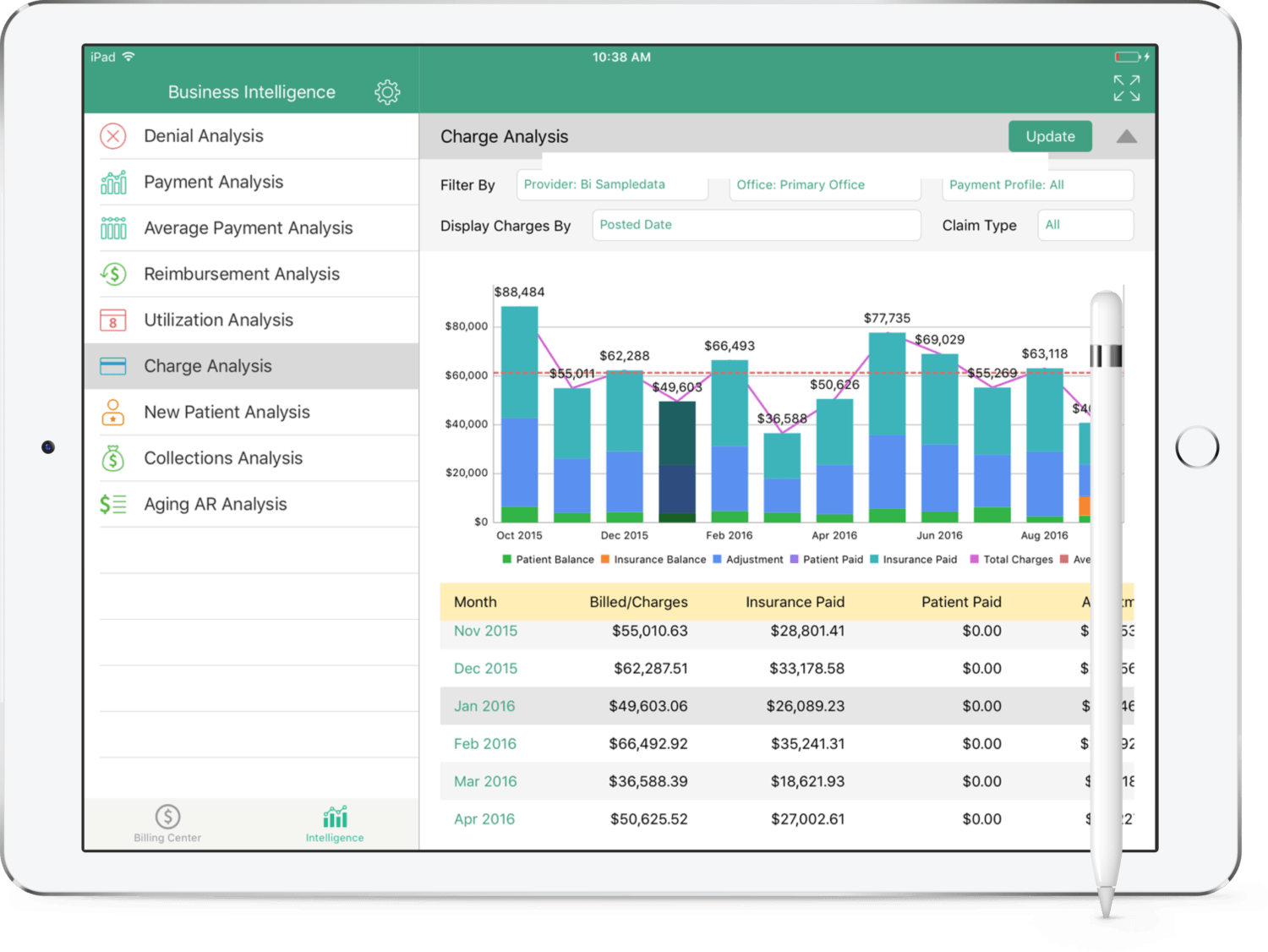 Mobile EHR provider drchrono Inc., today announced that it is the first company to offer an iPad Pro to every physician as part of its new iPad and EHR bundle program. drchrono is launching this new program to help medical practices by providing doctors with a complimentary iPad Pro when they sign up for a qualifying subscription for the  drchrono EHR and medical billing platform.
drchrono committed to building EHR on iPad since the day it launched in April 2010. The company has supported every version of iOS taking advantage of feature after feature to modernize healthcare. Physicians are eligible to receive complimentary iPad Pro(s) for their practice with qualified contracts for drchrono EHR and billing. 
"Many physicians are using outdated or legacy hardware and software and this leads to issues, whether they be security issues, software issues or stability issues," said Michael Nusimow, CEO and Co-founder of drchrono in a statement. He goes on to mention, "Every doctor needs to be able to use the best hardware and iPad Pro is just that. We are committed to supplying iPad Pro to physicians. The iPad has become a preferred device for physicians to document patient encounters, share medical records, fulfill electronic prescriptions including controlled substances, and quickly bill medical encounters on the go."
To learn more about the drchrono iPad Pro EHR bundle visit this link.