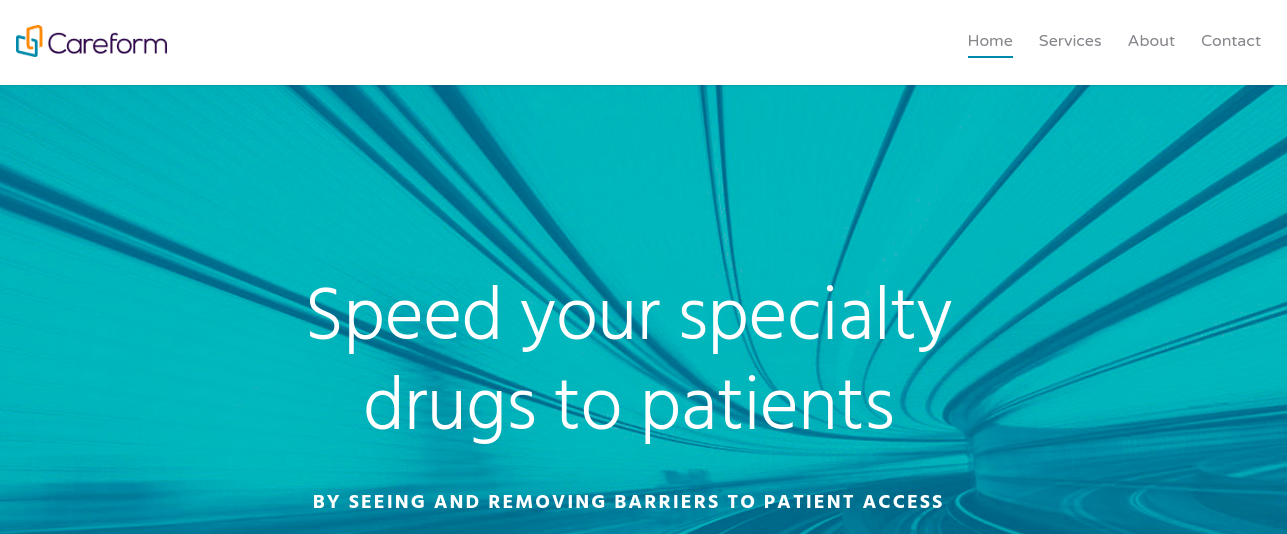 ConnectiveRx, a company helping patients with affordability, access and medication adherence messaging, has acquired Careform a Pittsburgh-based provider of technology-enabled "hub" services driving patient and provider engagement and support. The acquisition will enable both ConnectiveRx and Careform to improve patient outcomes by improving speed-to-therapy, and prescription compliance and persistence. Financial details of the acquisition were not disclosed.
ConnectiveRx delivers affordability and adherence messaging solutions through all stages of the patient's medication journey to help them get and stay on their medications. The company provides these solutions to over 125 biopharmaceutical manufacturers. 
Founded in 2012, Careform's highly experienced team of case managers and technologists solve healthcare challenges by efficiently deploying technology to enhance product access. The company also offers electronic reimbursement support, clinical support that includes therapy management protocols supported by nurses and pharmacists, REMS administration monitoring, patient assistance qualification and fulfillment, benefits investigation, prior authorization and FDA-compliant eSignature.
"The ConnectiveRx mission is to simplify how people get and stay on medications. The opportunity exists to remove barriers that make it difficult for patients to quickly get on therapy for complex specialty drugs," said Harry Totonis, CEO of ConnectiveRx in a statement. "Careform will enhance and broaden our existing solutions for our biopharmaceutical customers with specialty medications. We are delighted to be working with Careform to better serve our customers and improve outcomes for patients, providers and healthcare."