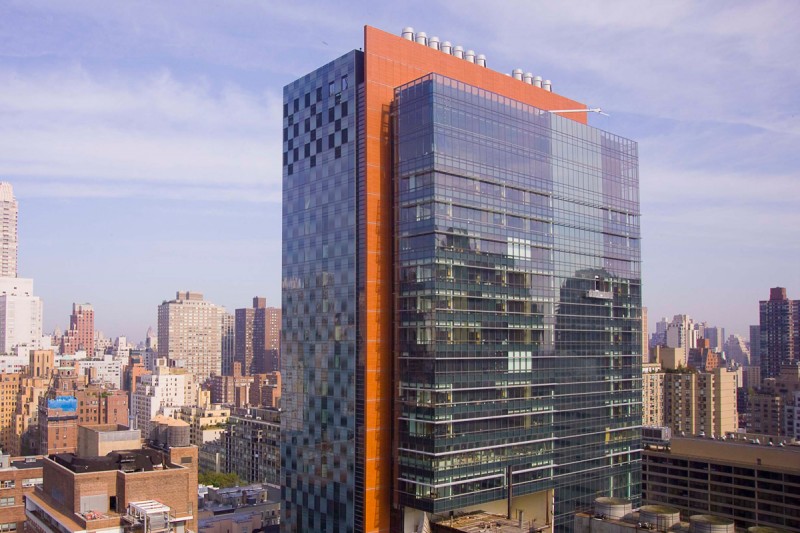 In 2011, Cota, a healthcare data and analytics company bridging precision medicine and population health, was founded by doctors for doctors. Over the past six years, the start-up has moved beyond precision medicine as a goal to a reality, and just this past year, have secured a multi-year collaboration with Novartis towards breast cancer and recruited top thought leaders in the space, like former Deputy Chief Health Officer at IBM Watson, Dr. Andrew Norden.
Today, Cota announced their latest collaboration with Memorial Sloan Kettering Cancer Center (MSK) on a multi-year commitment. MSK is entrusting Cota with all of its clinical and genomic data to fuel how cancer care is delivered by feeding MSK's data sets through the Cota Nodal Address (CNA). The CNA categorizes patient factors, their diseases and intended therapies by creating cohorts of similar patients. This process will bring MSK one step closer to personalized medicine by identifying care pathways and informing how physicians perform day-to-day care. This collaboration will also strengthen Cota's real-world evidence database and further validate the CNA.
MSK and Cota will also form a technology collaboration focused on advanced analytics to enable more consistent disease classification within oncology, which could help drive further insights for both researchers and physicians.
"Memorial Sloan Kettering doctors and researchers are constantly innovating in an effort to provide the best care to our patients, but some of that rich experience and knowledge is obscured in individual patients' clinical records," said Paul Sabbatini, M.D., deputy physician-in-chief for clinical research at Memorial Sloan Kettering in a statement. "Working with Cota, which has a unique approach to transforming clinical data such as ours, will help us have a more robust understanding of the components that make up a patient's diagnosis and care pathway. This organized and analyzed data will help our physicians practice more efficiently, optimizing the care a patient receives based on a variety of characteristics and ultimately can improve outcomes for all cancer patients as this knowledge is shared."