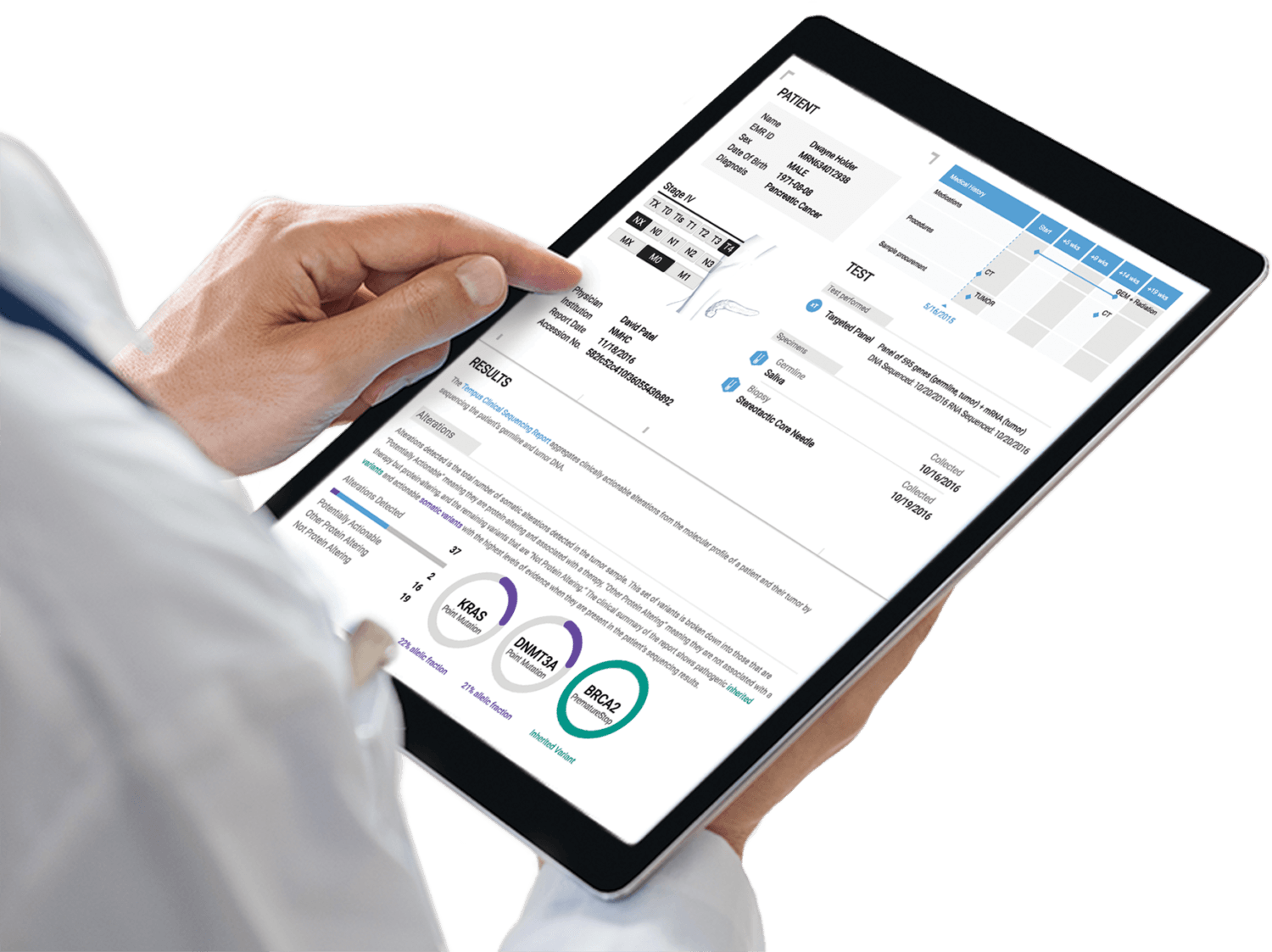 Tempus, a Chicago-based health IT technology company focused on collecting and integrating molecular and clinical data has announced a collaboration with Sanford Health to identify targeted therapies and clinical trials for breast cancer patients. Founded in 2015, Tempus continues to expand its network of partners and is currently working with leading academic medical centers, NCI designated cancer centers, hospital networks and community oncologists across the United States. 
As part of the collaboration, Sanford Health will collect the data, removing identifiable information to the patients before Tempus will analyze it. Tempus will then analyze the molecular and clinical data of breast cancer patients who are treated at Sanford Health, as well as provide next generation sequencing and analysis for certain cancer patients across subtypes.
In oncology, and across healthcare more broadly, datasets are small and disorganized. In order to usher in the age of precision medicine, Tempus built a series of data pipelines to collect, cleanse, and analyze data, at scale, utilizing the most sophisticated technologies, including cloud-based platform, cluster computing, next generation sequencing, natural language processing andAI-assisted image recognition. These data pipelines in turn are powering a variety of clinical and research applications to drive clinical decision support and cutting edge academic research.
"Empowering physicians with useful data that can improve patient care is the sole focus of Tempus," said Eric Lefkofsky, Founder and CEO at Tempus in a sttatement. "We look forward to working with researchers and physicians across the Sanford Health system in our shared pursuit of data-driven, personalized care."