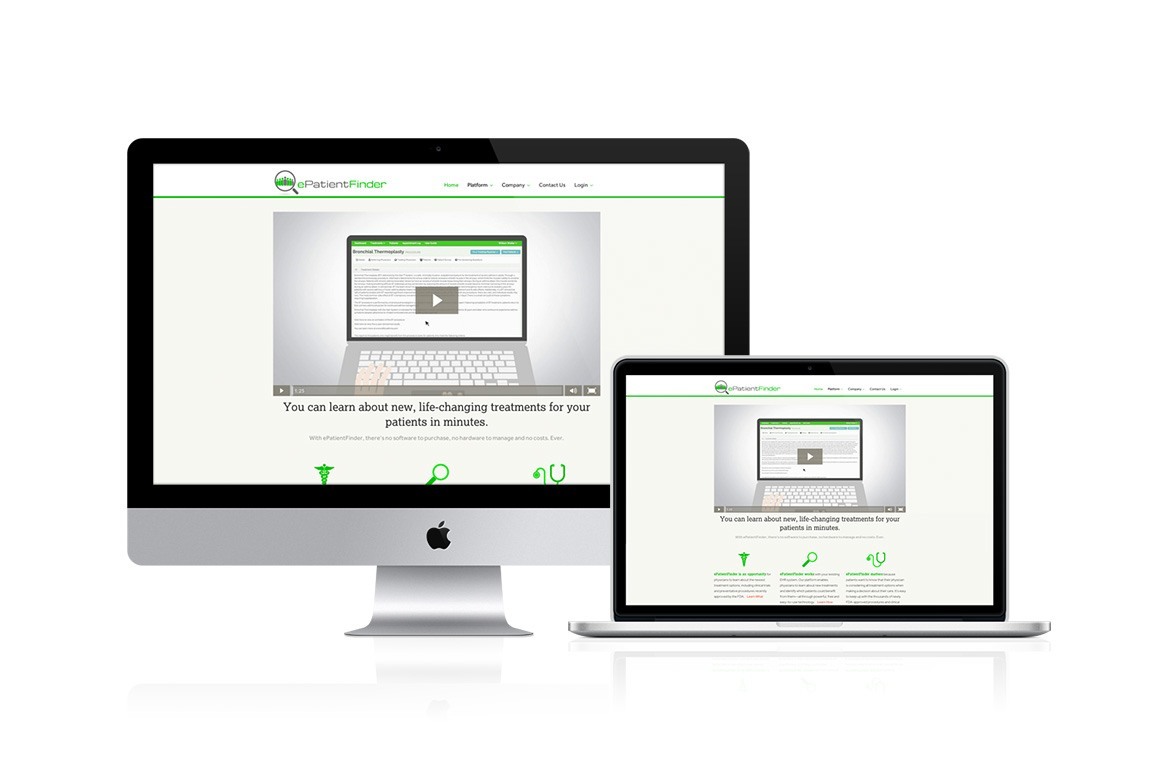 ePatientFinder, a research delivery network and leader in EHR patient identification, and Circuit Clinical, a practice-based clinical research site network, today announced a partnership that will create the largest and highest-performing clinical research site network in the U.S. Together the two companies serve more than 200 clinical sites.
ePatientFinder and Circuit Clinical offer complementary services that together create a seamless digital experience for patients interested in participating in clinical research in their doctors' offices. By using the referral cluster model, research sites dramatically increase their patient cachement or patient pool by tapping into physicians that are geographically-convenient to a research site. Participating in clinical research gives patients early access to cutting-edge treatment alternatives and potentially lifesaving therapies.
ePatientFinder partners with physicians to assist and lead the recruitment process, using artificial intelligence and machine learning technologies to identify potential research participants. ePatientFinder's Clinical Trial Exchange™ platform enables physicians and clinical trial sites to compliantly leverage EHR data to match doctors with relevant studies and provides a simplified way to refer patients to specific trials.
"Our strategic partnership with Circuit Clinical creates the fastest-scaling research network in the country by leveraging ePatientFinder's unique referral cluster model and extensive ecosystem of partners, and Circuit Clinical's expertise at making it easier for patients to enroll in and stay in clinical trials," said ePatientFinder CEO Tom Dorsett in a statement. "Our combined technologies and joint commitment to personalizing the patient experience will allow us to scale rapidly and make it easier for patients to learn about and participate in clinical trials from their trusted physicians."