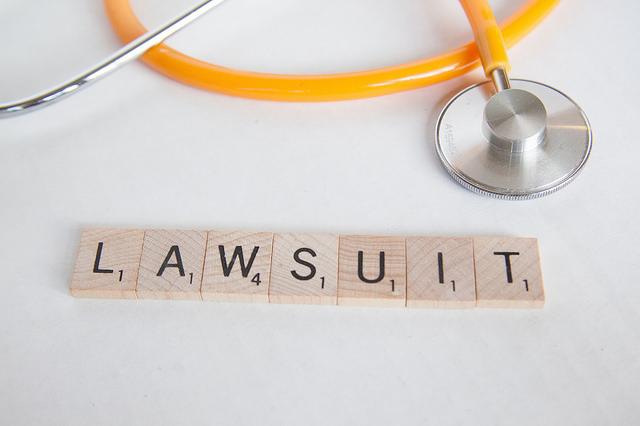 More than 90% of hospitals and 80% of physicians' offices now have electronic health records (EHRs) – and while the digitization of medicine has improved patient safety, it also has a dark side. Today The Doctors Company, the nation's largest physician owned medical malpractice insurer, published a new study showing that EHR-related malpractice suits are on the rise. 
The study reveals that claims in which EHRs are a factor grew from just 2 from 2007 through 2010 to 161 from 2011 through December 2016. Typically, the EHR is a contributing factor in a claim, rather than the primary cause, according to David B. Troxel, MD, study author and medical director at The Doctors Company.
It's the second study of its kind by The Doctors Company, which recognized early on that despite the potential of EHRs to advance the practice of good medicine and patient safety, there would be unanticipated consequences from this rapidly adopted new technology. The latest research compares 66 claims made from July 2014 through December 2016with the results of the first study of 97 claims from 2007 through June 2014.
Compared with the earlier research, the new study shows:
– System factors that contributed to claims—such as technology and design issues, lack of integration of hospital EHR systems, and failure or lack of alerts and alarms—increased 8 percent.
– User factors—such as copy-and-paste errors, data entry errors, and alert fatigue—decreased 6 percent.
– More EHR-related claim events are occurring in patient rooms and fewer are occurring in hospital clinics/doctors' offices, ambulatory/day surgery centers, labor and delivery, and emergency rooms. However, hospital clinics/doctors' offices remain the top location for these events.
– Internal medicine, hospital medicine, and cardiology showed marked decreases among specialties involved in claims.
– Family medicine and nursing also showed decreases.
– Orthopedics, emergency medicine, and obstetrics/gynecology showed increases.
"While digitization of medicine has improved patient safety, it also has a dark side—as evidenced by the emergence of new kinds of errors," said Robert M. Wachter, MD, professor and chair, Department of Medicine, University of California, San Francisco. "This study makes an important contribution by chronicling actual errors, such as wrong medications selected from an auto-pick list, and helps point the way to changes ranging from physician education to EHR software design."
Featured image credit: wp paarz via cc