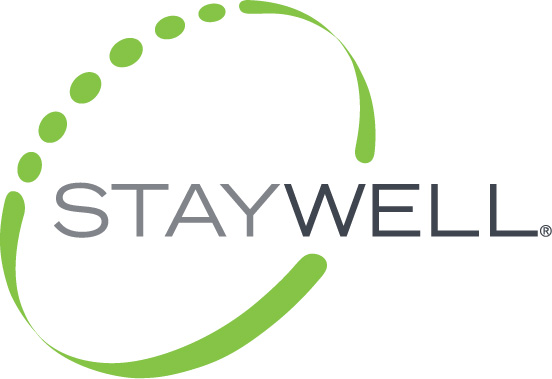 StayWell, a health solutions company, announced that it has acquired Silicon Valley-based MedHelp's health engagement platform, apps and talent to expand its mobile health portfolio and support its corporate growth strategy. The acquisition will extend StayWell's reach to MedHelp's 3 million users, while offering more robust solutions to existing customers, during all stages of their health. The financial terms of the deal were not disclosed.
MedHelp brings with it a number of award-winning applications including Sugar Sense, one of the top-ranked diabetes apps, and My Diet Diary, a calorie tracking app, that StayWell will incorporate into its existing suite of diabetes management and weight loss solutions — an area of focus for the company for more than 20 years through its employer well-being programs and partnerships with leading diabetes organizations.
My Cycles and I'm Expecting, MedHelp's ovulation and pregnancy apps, signify StayWell's initial entry into the women's health category as part of a broader company strategy. With these technologies, StayWell will empower, support and improve the health of the traditionally-underserved female population before, during and after pregnancy.
Sugar Sense, My Cycles, I'm Expecting and My Diet Diary are currently available on the App Store and on Google Play. In the future, StayWell will enhance and supplement these apps as part of its comprehensive strategy.