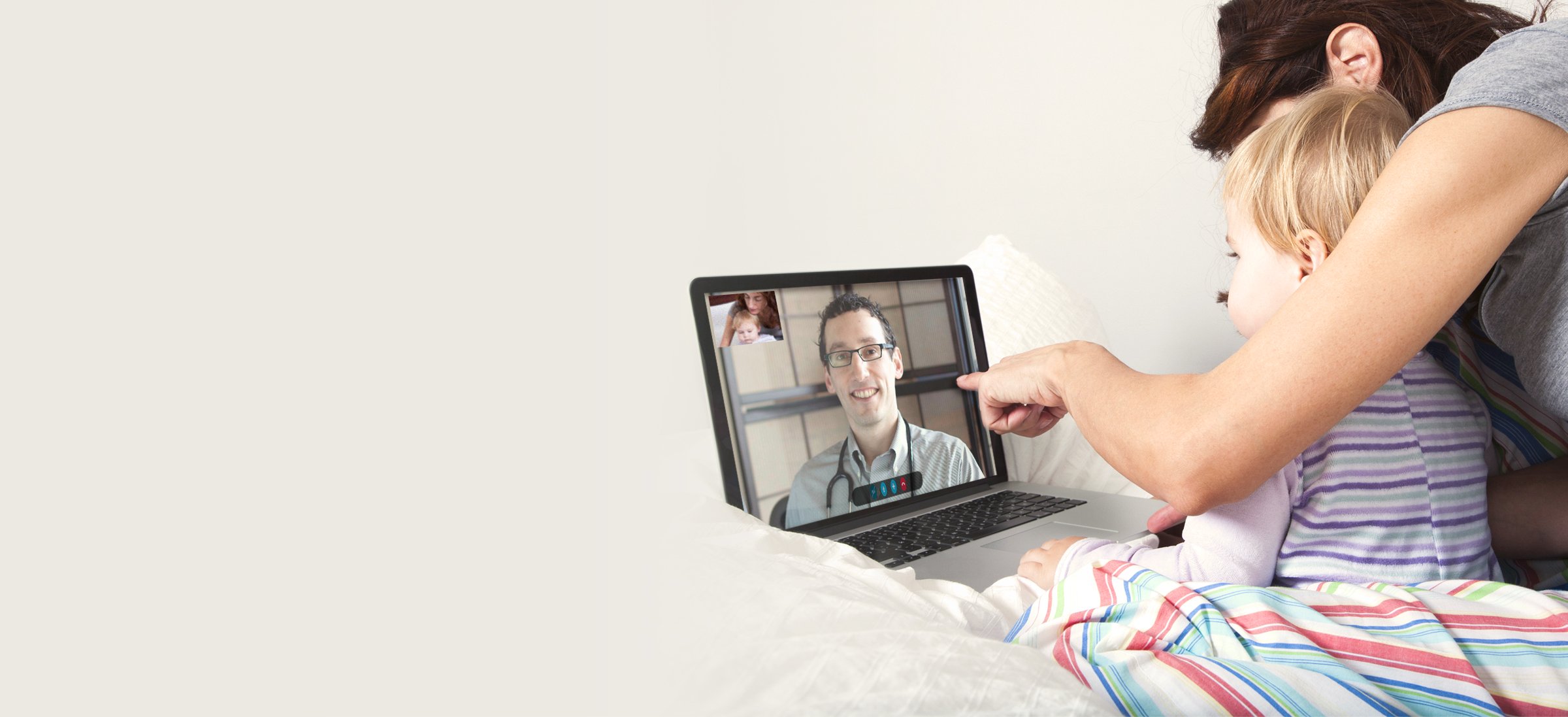 Telehealth provider Avizia has acquired Seattle-based leading virtual care provider Carena to  reinforces its position as the largest and most comprehensive telehealth solutions partner for health systems nationwide. Founded in 2000, Carena designs and operates virtual clinics for health systems and provides access to care for more than 35 million consumers. Financial terms of the acquisition were not disclosed. 
As part of the acquisition,  Ralph Derrickson, president and CEO of Carena will transition into a leadership role with Avizia as senior vice president of corporate development. Avizia's corporate headquarters will remain in Reston, Virginia. Carena's Seattle-based office will be a strong part of Avizia's nationwide recruitment and growth strategy that will utilize Carena's services to offer health systems a customizable approach to virtual care delivery.
Avizia partners with providers to deploy and power system-wide telehealth strategies. With the acquisition of Carena, Avizia now offers a comprehensive and customizable telehealth platform which includes software, mobile applications, virtual care devices and a provider. 
This acquisition combines two of the nation's leading virtual care platforms," says Mike Baird, CEO of Avizia in a statement. "With Carena's select provider network, Avizia empowers hospitals with the most comprehensive, customizable and trusted telehealth solution available."