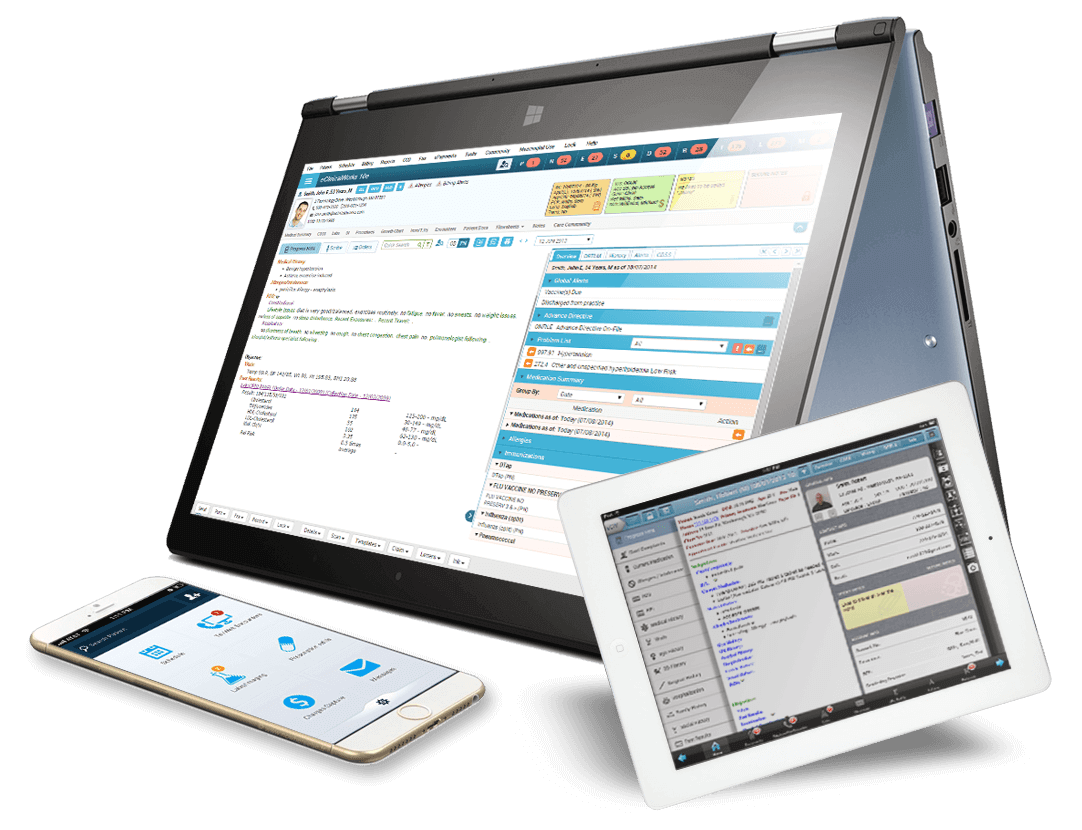 eClinicalWorks, a leader in healthcare IT solutions has announced four new product enhancements and workflow improvements in front of a sold-out crowd of 4,500 on-site attendees at the 2017 National Conference and another 4,500 employees watching online. In addition, the company reported the strongest sales quarter of 2017, reaching $130 million in revenue, with over 3,750 providers.
The four new features include:
– V11 EHR, the latest version of our core EHR/PM solution, is set to further transform healthcare, delivering cutting-edge technology while continuing to reimagine the EHR. V11, which will be available on December 15, 2017, includes hundreds of enhancements to help providers improve their workflows.
– eClinicalWorks Virtual Assistant (EVA): Available in tandem with V11, EVA enables customers to use EHR in a conversational manner to help increase efficiencies. Cloud based, and in keeping with the ever more connected nature of healthcare IT, EVA will connect users to the broader ecosystem of healthcare delivery.
– healow Virtual Room (VR): VR revolutionizes telemedicine by broadening the scope of services at the doctor's office and allowing patients to video conference with health providers around the world from a singular on-site clinic. Integrated directly into the EHR, healow VR allows patients visiting an on-site clinic — whether their primary care physician or a specialist — to conference with other providers anywhere in the world, thus bringing a truly global perspective to traditional medical networks and systems.
– eClinicalWorks Open Interoperability, an FHIR cloud service that allows third party developers to build patient facing healthcare applications available in December 2017
"Each year, we unveil major announcements at our National Conference," said Girish Navani, CEO and co-founder of eClinicalWorks in a statement. "This year, we are proud to report our strongest sales quarter for 2017, fueled by the ongoing strength and quality of the eClinicalWorks cloud-centric, fully integrated EHR/PM, along with our Patient Engagement and Population Health products. Today's four major announcements will further improve healthcare delivery by enhancing communication and improving Patient Engagement. At eClinicalWorks, we are well positioned for the future as we remain focused on development and provide our clients with the most innovative tools currently available on the market."