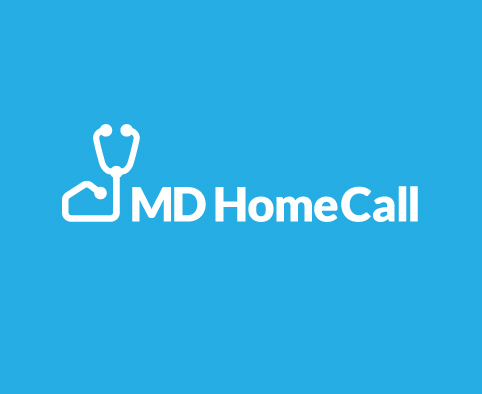 MD Home Call (MDHC), a startup in connecting patients and physicians in the Greater Toronto area for doctor house call and visits has been acquired by Crescent Capital backed National Home Doctor Service (NDHS). This acquisition significantly expands the company's leadership position in the home patient house calls industry.
NDHS based is Australia's largest network of home visiting doctors with offices in Canada. NDHS' role is to provide treatment of acute, episodic illness and injury to patients at home, when they urgently need to see a doctor, but their GP is closed. By providing this service, they are supporting the family General Practitioner by ensuring their patients have 24 hours access to quality primary care. Through the acquisition, NDHS will bring the same quality care to Canada.
Home Call Doctor visits support a growing trend for patients who may otherwise go to a walk-in clinic or get no care at all. Patients may have no family doctor or can't get in to see their physician in a timely manner. It brings care right to the door of those with no transportation, such as seniors without a driver's license or disabled patients who can't access bus service. In addition, it helps those who can't leave their homes, like a mom who has no one to babysit her other kids while she takes a sick child to a walk-in clinic or a patient with an injury that limits mobility.
The most compelling difference that sets MD Home Call (MDHC) apart from similar services offering house call physicians is the organization's mission towards providing continuity of care. Continuity of care is more than a philosophy, it looks to improve the overall wellbeing of patients by stressing the importance of quality long term care by working to ensure seamless service through integration, coordination and the sharing of information between different healthcare providers.
"NHDS has a track record of supporting mid-market companies like ours to a scale where they can have real enduring impact on the Healthcare system," said Dr. Alissia Valentinis, founder of MDHC. "We are confident that they are the right partner to further the interests of MDHC's patients, many physician partners, and both provincial and private payors and are excited by this business combination and the go forward potential of this venture."