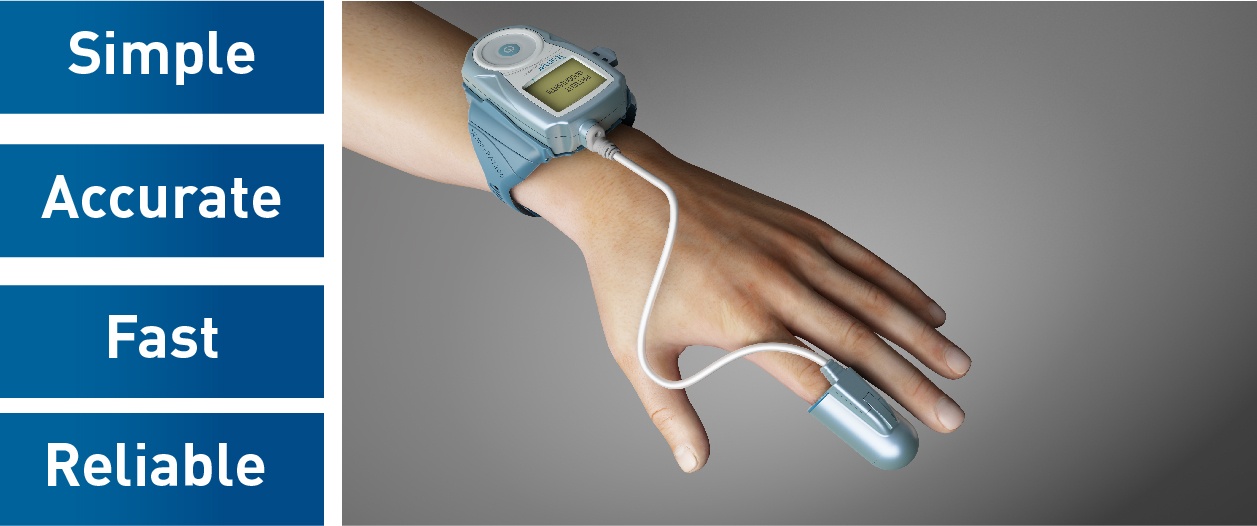 The Mayo Foundation for Medical Education and Research (Mayo Clinic) has signed a purchase agreement with Israeli medical diagnostics company Itamar Medical for its FDA-approved sleep apnea device, nocamels first reports. The purchase agreement was signed for a duration of three years with automatic renewal possible for one-year periods.
WatchPAT is an FDA-approved portable diagnostic device that uniquely uses finger based physiology and innovative technology to enable simple and accurate Obstructive Sleep Apnea (OSA) testing while avoiding the complexity and discomfort associated with traditional air-flow based systems.
Sleep apnea is a potentially serious sleep disorder in which breathing repeatedly stops and starts. The main types of sleep apnea are:
– Obstructive sleep apnea,the more common form that occurs when throat muscles relax.
– Central sleep apnea, which occurs when your brain doesn't send proper signals to the muscles that control breathing.
– Complex sleep apnea syndrome, also known as treatment-emergent central sleep apnea, occurs when someone has both obstructive sleep apnea and central sleep apnea.
Based on signs and symptoms, a doctor may refer the patient to a sleep disorder center. There, a sleep specialist can help patients decide on their need for further evaluation.
In some cases, doctors can prescribe at home tests to diagnose sleep apnea, which usually involve measuring heart rate, blood oxygen level, airflow and breathing patterns.
Mayo Clinic will use Itamar Medica's WatchPAT sleep apnea device for easier home sleep testing. Worn like a simple wrist-watch, WatchPAT calculates AHI based on the patient's True Sleep Time (TST). Undiluted respiratory events enable the WatchPAT to perform a more sensitive and accurate diagnosis. True Sleep Time improves the accuracy of the respiratory indices, test sensitivity and specificity.
The device requires minimal cleaning, preparation or handling before and after patient use and saves valuable staff time. Fully automated reports are generated within minutes, further increasing workflow efficiencies and treatment turnaround.
In addition, the device is integrated with a CloudPAT is a HIPAA-compliant web-based cloud application that allows users to streamline their workflow electronically, without having to operate or maintain an in-house solution.
CloudPAT provides instant access to comprehensive study reports from any online location, as well as the option of sending studies for interpretation by a certified sleep physician.