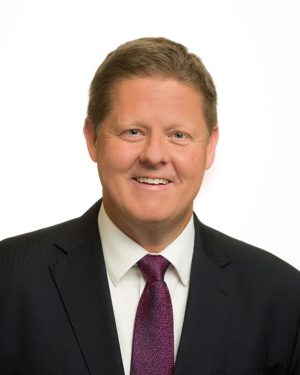 Following the announcement to merge together earlier this month, healthcare revenue cycle management technology companies Navicure and ZirMed Inc., today announced the appointment of healthcare technology executive Matthew Hawkins as the new CEO of the combined company. The appointment is expected to start in early November and Jim Denny, current President and CEO of Navicure, will now serve as Chairman of the Board.
Prior to joining Navicure-ZirMed, Hawkins served as the President of Sunquest Information Systems, where he led the acquisition and careful integration of five businesses during his 4-year tenure.
Hawkins also previously served as President and CEO of Vitera Healthcare Solutions, a provider of electronic health records, practice management systems and financial and clinical transaction processing. Under his leadership, Vitera was combined with Greenway Health, a provider of electronic health record solutions and integrated clinically-driven medical billing services.
Hawkins was previously Vice President and General Manager of Henry Schein Practice Solutions, a global distribution company serving dental and medical practitioners. He received an M.B.A. from Harvard Business School, and graduated with University Honors from Brigham Young University.
"I am thrilled to join the leadership team of a unique business focused on solving a major pain point for healthcare – unifying and automating revenue cycle management in virtually every care setting. Navicure and ZirMed are recognized leaders in service excellence with complementary businesses. Combining these two innovators enables us to respond to market demand for integrated enterprise RCM solutions," said Hawkins, who will also join the Board of the combined company in a statement.
"Our continued focus will be success for our clients and partners, enterprise-class innovation, convenience for patients, and career opportunities for our team members."