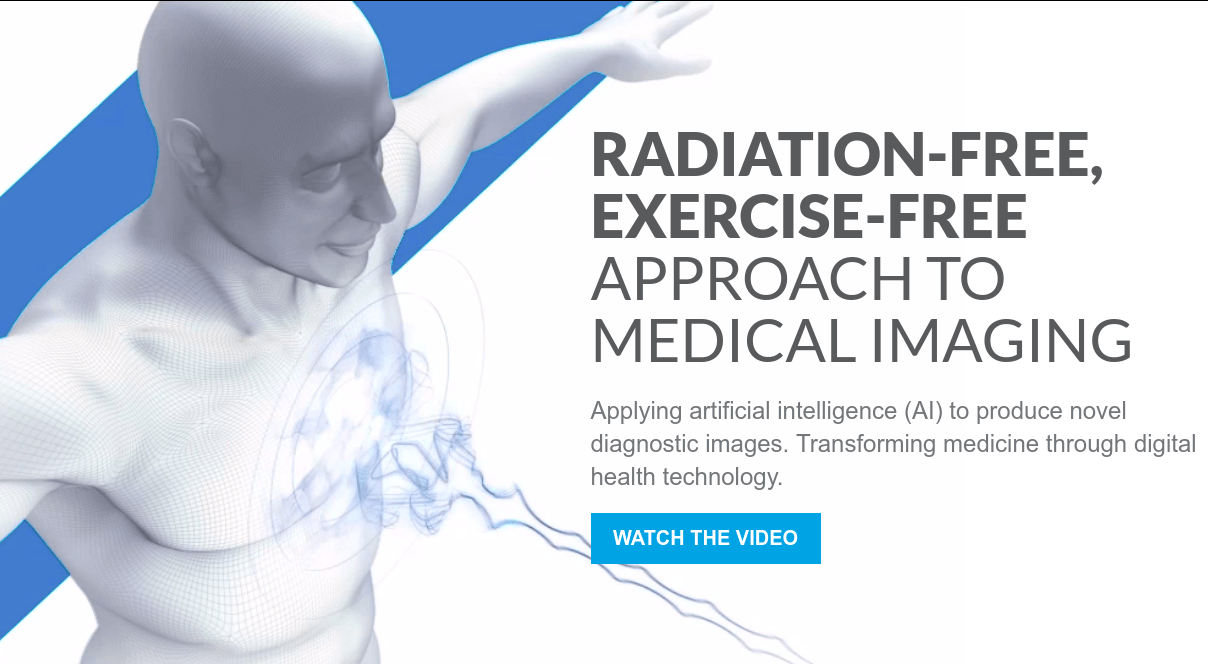 Analytics 4 Life, a digital health startup using artificial intelligence to develop medical imaging solutions has raised $25 million in Series B funding supported by an international syndicate of accredited investors, including physicians, healthcare professionals, and medical device experts. The company will use the latest round of funding to advance its proprietary imaging technology designed to assess coronary artery disease in a revolutionary way. The Series B round brings the Analytics 4 Life's total funding-to-date to more than $34M.
Coronary Artery Disease (CAD) is when the heart becomes weakened from a deficient supply of oxygenated blood due to a buildup of plaque in the coronary arteries, which can lead to blood clots, chest pain, and cardiac arrest. CAD affects approximately 15.5 million Americans and is the number one cause of death in the U.S. Current diagnostic methods for CAD are costly, risky, and time-consuming.
Founded in 2012, Analytics 4 Life (A4L) has developed a proprietary signal processing and artificial intelligence platform, Agilytics, to produce machine-learned solutions for the purposes of detecting disease. Agilytics works by mathematically deciphering critical patterns and relationships from billions of captured data points paired with clinical results.
By applying this platform to cardiac Phase Space Tomography Analysis (cPSTA) data and paired coronary angiography results, A4L has developed CorVista, its initial medical application focused on coronary artery disease (CAD). CorVista aims to non-invasively assess the presence of significant CAD in a single office visit without radiation, exercise, or pharmacological stressors using physiologic signals naturally emitted by the body. Beyond CAD, A4L has begun applying Agilytics to expand CorVista into other cardiac conditions as well as to engineer new products to address disease states in neurology and oncology.
A two-stage clinical trial at 13 sites in the U.S. is currently underway to support CorVista's development and regulatory filings. The ongoing study, with more than 2,000 patients enrolled so far, will measure the performance of a machine-learned algorithm for CAD detection to gold-standard cardiac catheterization results.
Preliminary results will be presented next month at the Transcatheter Cardiovascular Therapeutics (TCT) conference in Denver. Assuming a positive FDA review, the Company anticipates having CorVista available in the U.S. next year.
"Heart disease is the leading cause of death globally, with 1 in 7 deaths in the U.S. attributed to CAD. We are thankful for the continued support from passionate investors who have made it possible for us to revolutionize the way that CAD is diagnosed," said Don Crawford, CEO of Analytics 4 Life in a statement. "Securing this oversubscribed financing fuels our rapid growth to advance development of our diagnostic tool and gives us the resources we need to deliver this game-changing technology to patients and physicians."