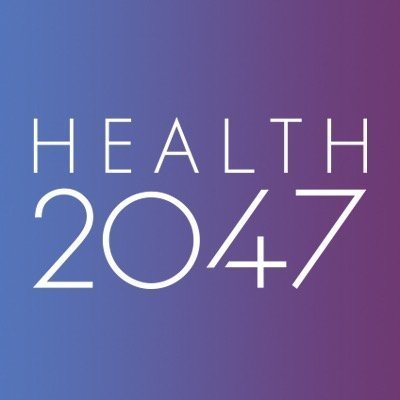 Health2047, a Silicon Valley-based healthcare innovation enterprise has announced a partnership with Celgene Corporation to develop a new data transfer protocol for healthcare that will be secure, trusted and connected. Given Celgene's deep history and expertise in developing and commercializing life-changing medicines for cancers and inflammatory diseases, Health2047 is excited about collaborating with Celgene as it builds a new data transfer protocol tuned for healthcare.
Working together, Celgene and Health2047 will seek to improve secure data sharing among patients, physicians, hospitals, systems, payers, and research partners to move toward a more efficient care model.
Health2047's mission is to transform U.S. healthcare at the system level by creating a vibrant ecosystem of best-in-class partners that hail from the healthcare, tech, consumer, and benefit management sectors. Working closely with both the American Medical Association (AMA) and a growing ecosystem of partners, Health2047 is developing and commercializing solutions in the areas of data liquidity, chronic care, productivity, and payments. The Silicon Valley-based company launched in 2016 and has secured $60 million in funding commitments.
"We are delighted to welcome Celgene to the Health2047 ecosystem," said Dr. Doug Given, Health2047's Chief Executive in a statement. "Close collaboration among leaders in the technology and healthcare sectors is essential to driving meaningful change. Innovative visionaries like Celgene understand the pressing need to create solutions that are able to address large-scale issues like data liquidity and enable better clinical decisions, improve patient outcomes, and enhance value-based care."