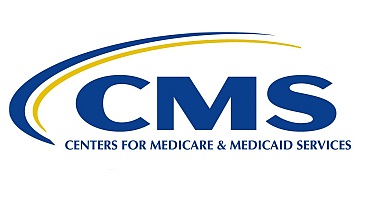 The Centers for Medicare & Medicaid Services (CMS) has unveiled a "new direction for the Innovation Center" to promote patient-centered care and test market-driven reforms. The goal of this new direction for the CMS Innovation Center will empower beneficiaries as consumers, provide price transparency, increase choices and competition to drive quality, reduce costs, and improve outcomes.
The CMS Innovation Center will carefully evaluate how models developed consistent with the new directions can complement what we are learning from the existing initiatives. The new direction for the Innovation Center will focus on testing new models in eight key focus areas:
1. Increased participation in Advanced Alternative Payment Models (APMs)
2. Consumer-Directed Care & Market-Based Innovation Models
3. Physician Specialty Models
4. Prescription Drug Models
5. Medicare Advantage (MA) Innovation Models
6. State-Based and Local Innovation, including Medicaid-focused Models
7. Mental and Behavioral Health Models
8. Program Integrity
In addition to these eight models, the Innovation Center may test models in other areas. Feedback to the CMS Innovation Center, can  submit comments online or by email to CMMI_NewDirection@cms.hhs.gov through 11:59 p.m. EST November 20, 2017.