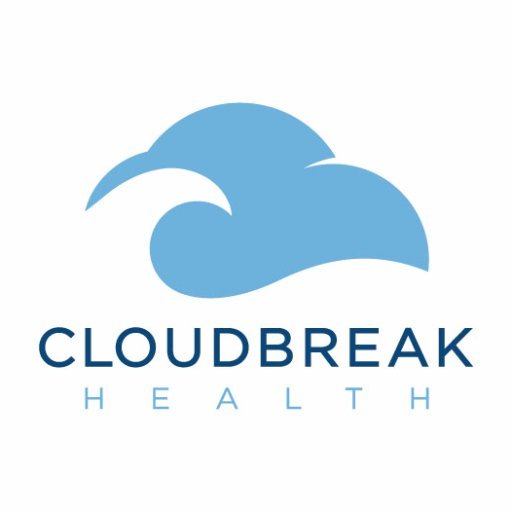 Cloudbreak Health, a Los Angeles, CA-based telehealth startup has been chosen to join the elite StartUp Health Academy for Health Transformers and digital health entrepreneurs. StartUp Health's platform is focused on coaching and supporting entrepreneurs to foster digital innovation to transform health on a global scale. provide video remote interpreting services (VRI) and over the phone interpreting (OPI) to medical facilities around the country
Founded in 2003, Cloudbreak allows providers to connect, communicate and care for patients wherever they are located and in whatever language they speak via one single video platform. The platform is one of the first in the country to follow the patient from the home to the hospital and back again, maintaining the patient's existing continuum of care using telemedicine. Additionally, Cloudbreak was the first company to bring a medical language interpreter into a telemedicine call.
To date, Cloudbreak Health provides more than one million minutes of telemedicine consultation each month and links to the Cloudbreak Telehealth Marketplace of thousands of providers. Performing over 75,000 encounters per month at over 700 hospitals, the Cloudbreak platform simplifies how providers care for patients, putting a full care continuum at their fingertips 24/7.
"Simplifying and humanizing healthcare is at our core and we are proud to be selected by StartUp Health to join a community working towards these shared goals," said Jamey Edwards, CEO of Cloudbreak Health in a statement. "Partnering with StartUp Health allows us to benefit from their experience in helping companies like ours scale effectively while being able to collaborate with other StartUp Health portfolio companies via our marketplace of healthcare solutions, as well as our application-programming interface (API) and software development kit (SDK)."
With the world's largest digital health portfolio (more than 180 companies spanning 5 continents, 17 countries and 60+ cities), StartUp Health's long-term platform for entrepreneurs includes StartUp Health's Moonshot Academy, StartUp Health's Moonshot Partner Network and StartUp Health's Moonshot Media Network.