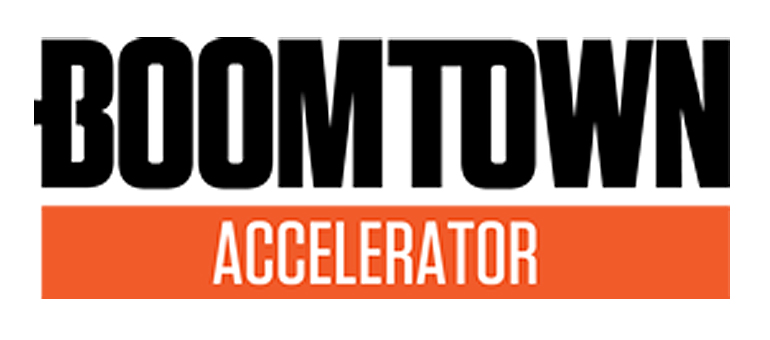 Boomtown, a startup accelerator that nurtures selected startups through a 12-week mentoring program, and the National Health Council (NHC), a patient advocacy umbrella organization, have announced a three-year agreement to work in collaboration to select and accelerate approximately 20 early-stage digital health startups that are building patient-centric products and services related to healthcare.
The NHC is a nonprofit association of national health-related organizations, including leading patient advocacy groups such as the American Cancer Society and the American Heart Association. Other members include professional and membership associations, nonprofit organizations with an interest in health, as well as major health insurance, pharmaceutical, device, biotechnology and communications companies.
According to the 2016 StartUp Health Insights Funding Report, patient/consumer experience was the most funded sector in digital health, with more than 160 deals for a total value of more than $2.8 billion that year alone.
"Lack of patient-centric design in the process of developing new health care products is one of the leading causes of product failures. Putting patients first and understanding their needs will ultimately lead to the most successful products," said Tom Base, managing director, Healthtech, at Boomtown. "This is why we're thrilled to partner with NHC, which is widely recognized as the industry thought leader in this area and are actively seeking interested corporate sponsors to join us in this endeavor."
Boomtown gives $20k + our entire program, mentor network, investor exposure, $1.7MM+ in discounts and perks, demo day, and alumni status in exchange for 6% common stock equity.
Teams interested in joining Boomtown's first patient-centric cohort can begin the application process on the Boomtown website. The cohort is slated to kick off in February 2018.