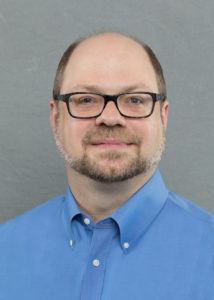 PatientPing, a Boston-based health technology company improving care coordination, has appointed former Spotify VP of Product Dave Rodger as Head of Product for the startup. In his new role, he will be responsible for driving product development to help PatientPing continue to connect providers to build a national care coordination network.
Both Rodger and PatientPing CEO Jay Desi feels strongly that healthcare providers should enjoy as high-quality an experience with technology as everyday consumers do in their personal lives, prompting the addition of Rodger to the executive leadership team. The approach, coupled with the deep healthcare expertise in PatientPing, will allow the company to continuously improve the experience for the thousands of users.
Rodger was hired by The Echo Nest in 2011 where he helped the company transition from a data licensing company to a SaaS provider of APIs that deliver music features and intelligence. The Echo Nest was acquired by Spotify in 2014 where Rodger took the role of Vice President of Product and built products for millions of Spotify users. Rodger has also held leadership positions with both TripAdvisor and SimpleTuition. He received his Bachelor of Arts from Cornell University.
"The opportunity to connect providers, caregivers and the rest of the super-complicated ecosystem of health care today is immense," said PatientPing Head of Product, Dave Rodger in a statement. "PatientPing has already started this with a great product that uniquely addresses the demands and needs amongst providers when it comes to care coordination. I'm excited to dig in with the team and build on that great foundation to help fuel our rapid growth."