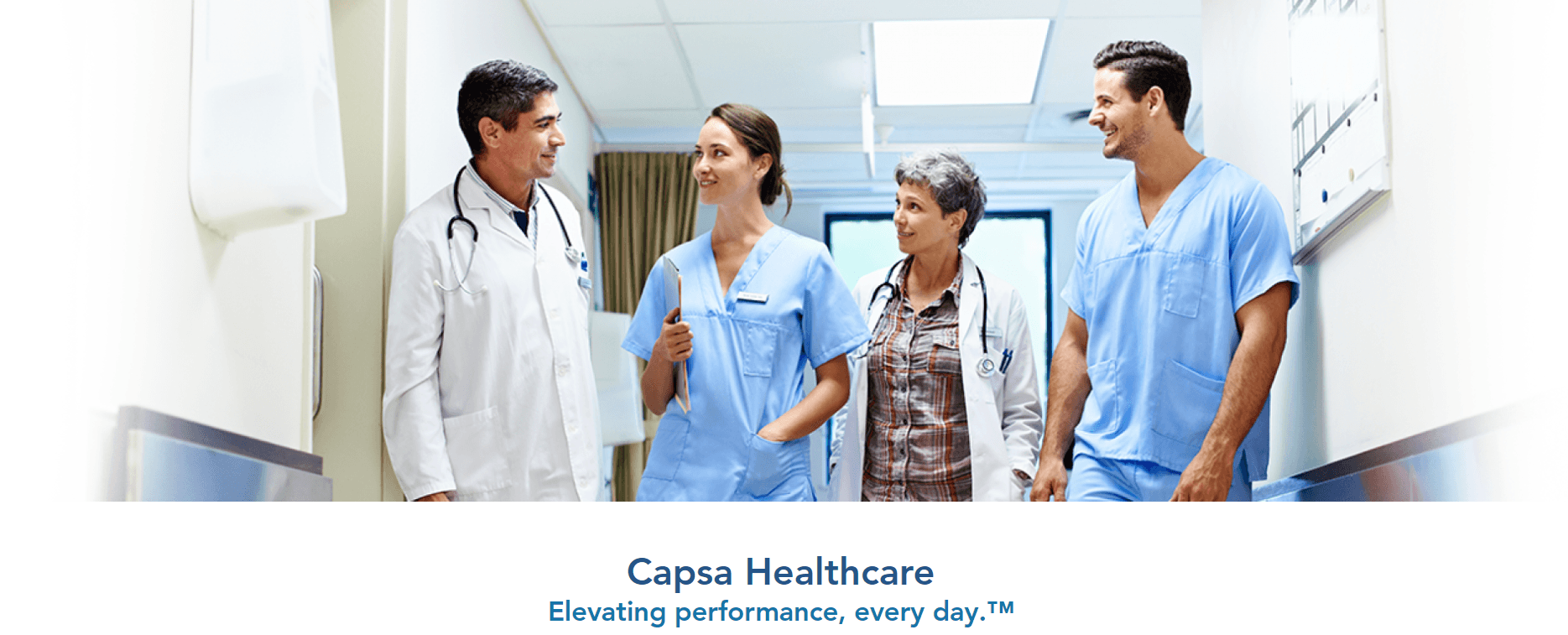 Levine Leichtman Capital Partners ("LLCP"), a Los Angeles-based private equity firm has acquired Capsa Healthcare, a provider of mobile workstations, medication management products, and pharmacy automation solutions for healthcare settings. Financial terms of the acquisition were not disclosed.
Formed through the integration of Capsa Solutions, Rubbermaid Healthcare, and Kirby Lester, Capsa Healthcare develops and manufactures Point-of-Care Workstations, Medication Management Solutions, and Pharmacy Automation Systems that elevate their customers' performance by understanding their challenges and offering high-quality, integrated solutions.
The Company's workflow solutions increase efficiency for over 3,000 customers, including leading health systems, senior care communities and major retail and institutional pharmacies.  Capsa is headquartered in Portland, OR and has additional production facilities in Columbus, OH and Agua Prieta, Mexico.
As part of the acquisition, Capsa Healthcare led by CEO Andrew Sherrill will acquire a meaningful ownership stake in Levine Leichtman Capital Partners. "My team and I are very excited to partner with LLCP as Capsa seeks to enhance its market-leading position across the healthcare ecosystem. LLCP's experience across sectors including highly-engineered products and healthcare services – the intersection of which Capsa is situated – as well as LLCP's operational and deal origination resources, will be critical to the continued growth of the Company," said CEO Andrew Sherrill in a statement.