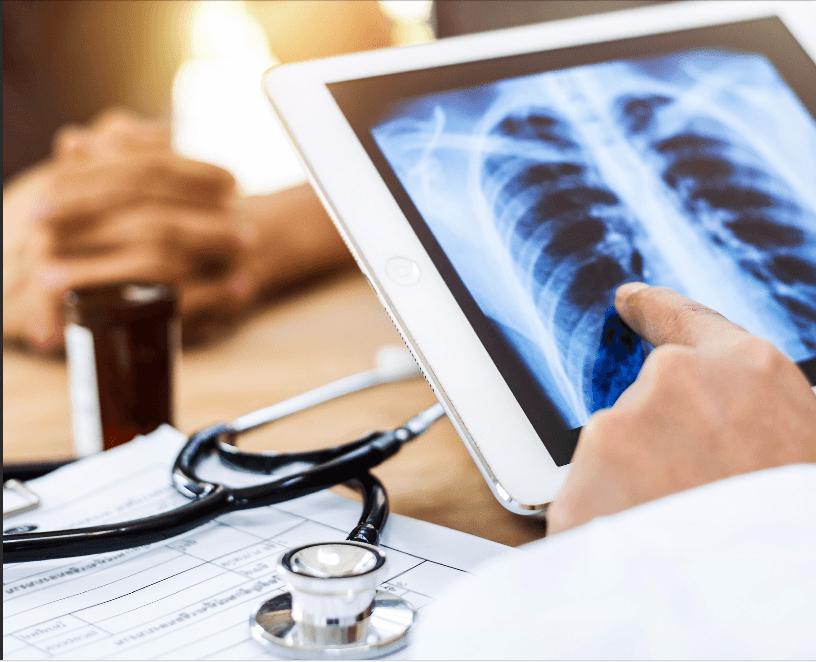 The PACS market has changed significantly over the past few years—performance from historical PACS (picture archiving and communications system software) leaders has dropped, and newer entrants have begun to stand out and steadily expand into larger provider organizations, according to a new KLAS report.
The KLAS report, "PACS 2017: Reconstructing for the Future," reveals that enterprise imaging is changing the way providers think about vendors and future purchasing decisions. Since vendor performance and provider needs vary depending on organization size and type, the goal of the KLAS report highlights the highest- and lowest-performing vendors across three sizing breakouts—large hospitals, community hospitals, and imaging centers.
Siemens Becoming Irrelevant; GE Healthcare Struggles to Deliver
The KLAS report finds Siemens customers have not seen improvements to their PACS in recent years. Siemens' once-sizable market share has decreased considerably that KLAS expressed trouble finding interview to interview for the report. Additionally, GE Healthcare has continued to struggle to deliver on new technology for their PACS platform and has lost a number of their customers to other competing vendors. Despite their struggles, GE Healthcare  is still often considered by providers for both PACS and enterprise imaging purchases.
Other key findings from the report include:
– Sectra, INFINITT, Carestream, and McKesson stand out for either notable improvement or consistently high performance. The report notes that note that all of these performance leaders will need to expand their experience and visibility outside of PACS in order to keep pace with vendors such as Agfa HealthCare, GE Healthcare, and Merge, who are better known for having enterprise imaging–focused approaches.
– Merge customers (Merge PACS and DR Systems Unity PACS) are cautiously optimistic about the potential radiology uses for IBM's AI technology and have not reported any disruption following IBM's acquisition.
– Fujifilm and Philips have met providers' needs for years with stable, easy-to-use PACS solutions, and both are still broadly considered. However, customers have been left wishing for more innovation, citing frustrations around promised but undelivered functionality.
– As larger provider organizations continue to acquire smaller ones and move them to the larger organizations' own PACS solutions, vendors who have traditionally catered to smaller providers will need to scale up to survive. Sectra and INFINITT have seen the most success, while Intelerad, Novarad, Avreo, and CoActiv have yet to prove their scalability.