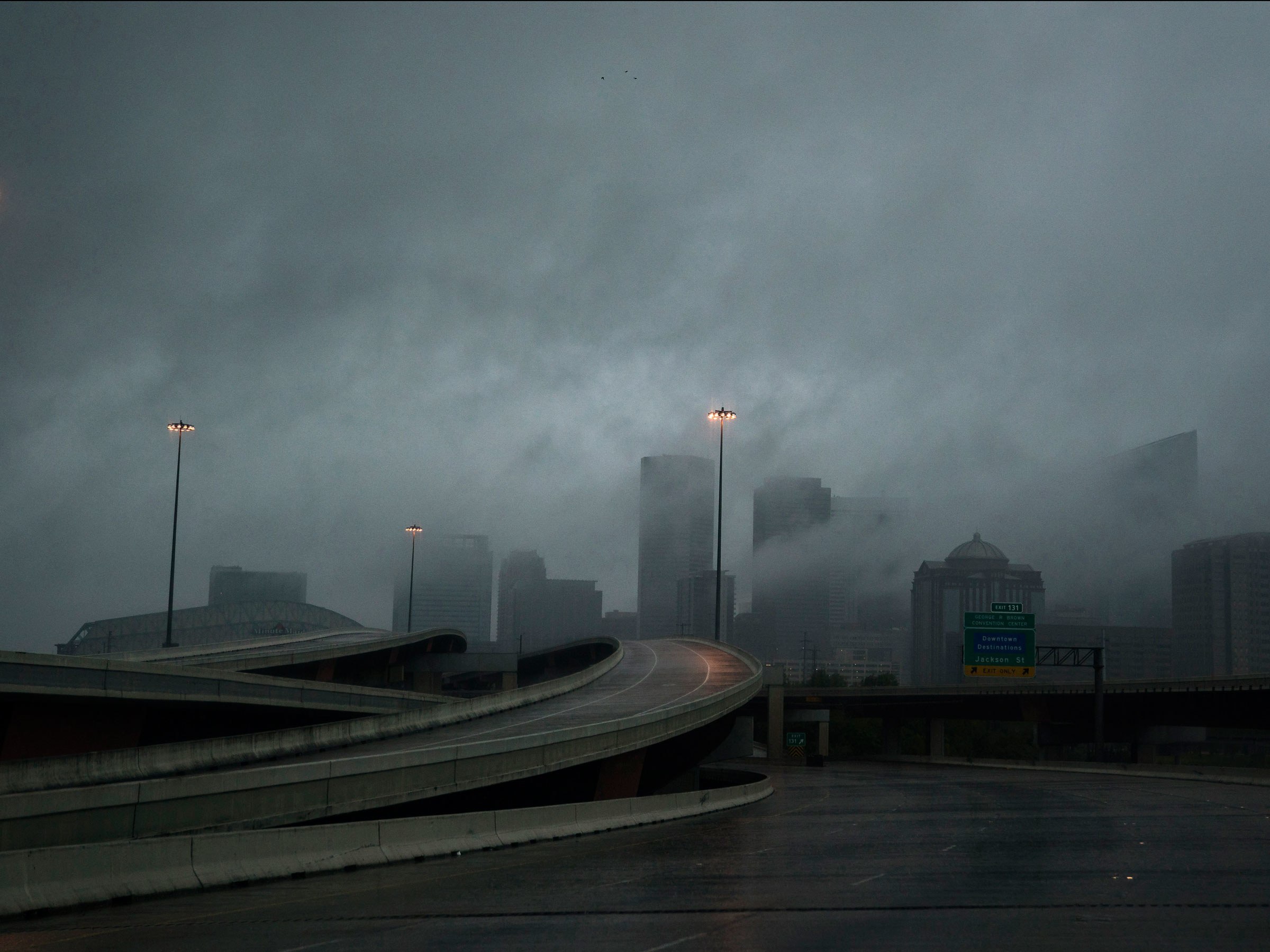 As a result of the devastation and widespread flooding throughout the Greater Houston Area as a result of Hurricane Harvey, Miami healthcare technology startup EpicMD is offering free medical consultations, provided remotely by U.S. Board Certified primary care physicians and specialists where possible, by phone, video, email or text, to all Houston relief victims through as many registered charitable organizations associated with this effort as possible.
When Hurricane Harvey made landfall, and as a major national disaster was being declared in Texas, the EpicMD Share-the-Care program became actively engaged in providing free medical care to those in need via the company's mobile health platform. Epic MD is currently contracted with our first 600 U.S board certified physicians.
"While the EpicMD Share-the-Care program has been actively engaged in providing free medical care to those in need for over a year, the situation in Houston has become uniquely acute," said Matt Wanderer, CEO and Founder of Epic Health, the parent company of EpicMD and Share-the-Care in a statement.
EpicMD is actively encouraging representatives of registered charitable organizations providing direct relief to the victims of Hurricane Harvey to please contact us EpicMD at support@epic.md. Please help us spread the word of our Share The Care program to give free virtual healthcare consultations and triage to those in need in Texas.