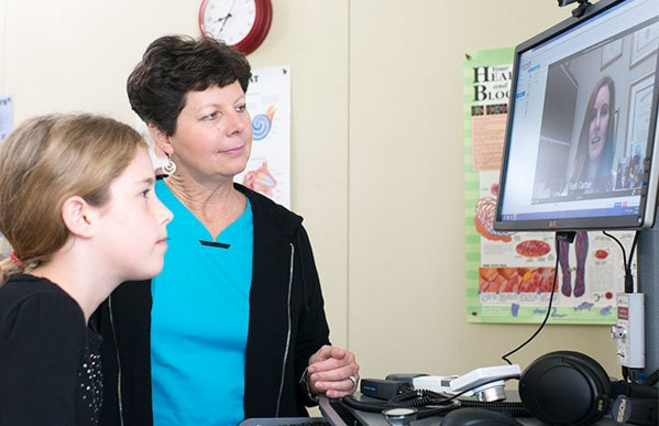 Vidyo, which is used by 295 U.S healthcare systems for telemedicine, today announced its integration with Allscripts' FollowMyHealth patient engagement platform.  The FollowMyHealth platform empowers patients for continuous engagement, while expanding their care team. The integration embeds virtual consultations directly into the patient portal, helping to create a system of connected care that is more accessible to more people.
Modern, self-service video API platforms like vidyo.io (which was launched last January) make it simple for app developers to thread telemedicine throughout any clinician workflow, without any of the traditional headaches or major upfront costs – which have created barriers to clinical adoption of telemedicine in the past. 
According to IDC, "patient convenience is becoming more critical as they take on more financial accountability and are demanding levels of service they experience in other industries."Vidyo's ability to tightly integrate into EHR workflows to provide high-quality remote consultations creates greater accessibility and increased communication for physicians and patients. The Vidyo integration with FollowMyHealth streamlines collaboration, improves patient care and satisfaction, and provides better health outcomes.
"Allscripts strives to continually provide a fully engaged patient platform, giving patients and their families the ability to stay connected to their physicians, allowing them to be active contributors to their care," said Kim South, General Manager, Allscripts in a statement. "Vidyo's integrated video collaboration platform embedded into the Allscripts FollowMyHealth workflow is the ideal solution for patients and physicians to conveniently connect face-to-face over the web or our mobile app."
To date, Vidyo is used by 40 out of the top 100 healthcare systems in the United States.