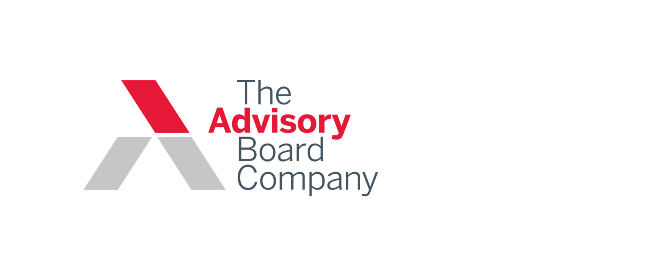 United Health Group's healthcare consulting and services unit, Optum has agreed to acquire The Advisory Board Company's healthcare business for $1.3 billion, including the assumption of The Advisory Board Company's debt. Based in Washington D.C., Advisory Board is a strategic healthcare advisory services firm that uses a combination of research, technology and consulting to improve the performance of more than 4,400 healthcare organizations.
For Optum, the acquisition of the Advisory Board Company's healthcare business will complement Optum's products and services for the benefit of healthcare stakeholders, enabling it to expand more fully into new markets. By developing best-practice solutions and a comprehensive healthcare focused advisory business, the combined organization will help its members and clients respond to changing market dynamics and improve the health system for everyone.
"The Advisory Board Company is a strong fit for Optum because they share our mission of making the health care system work better for everyone," said Larry Renfro, CEO, Optum in a statement. "We have great admiration for the talent and experience of The Advisory Board's team and its leaders, and look forward to working alongside them to help its members and our clients solve their biggest challenges."
Robert Musslewhite, CEO of The Advisory Board Company, will continue to lead its health care advisory business.
"Joining Optum will enable us to better serve our members,thanks to Optum's unmatched data analytics resources, investment capacities and operational experience in delivering large-scale solutions and services to all health care stakeholders," said Musslewhite in statement. "Our team and I look forward to working with Optumto bring our innovative research capabilities into new, untapped markets."
The merger is expected to close by the end of 2017 or in early 2018 and is contingent on the approval of the Company's stockholders. The transaction is expected to be neutral to UnitedHealth Group's earnings per share in the first year.