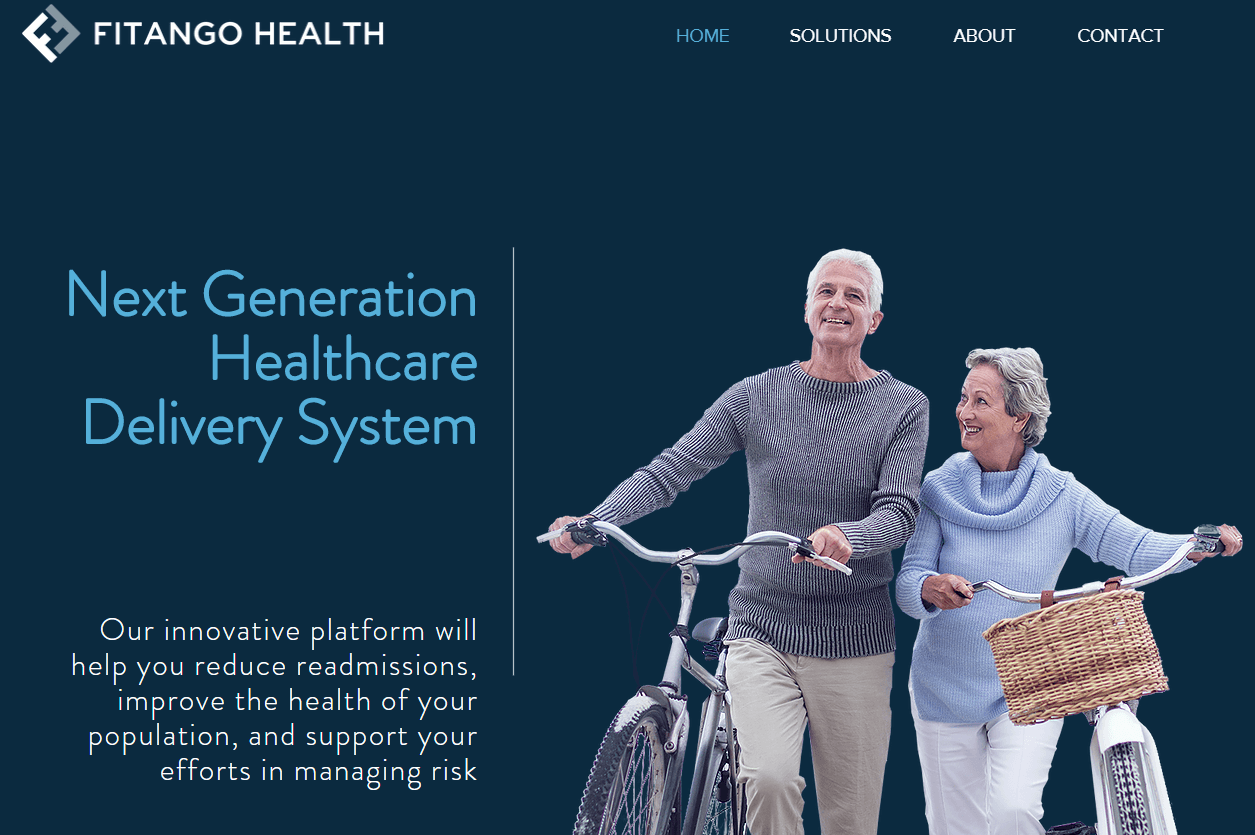 Fitango Health, a patient centric platform for chronic care management has added 'Social Determinants of Health' to its digital health platform. Social determinants of health are defined as "the determining and structural conditions in which people are born, grow, live, work and age" as they apply to a person's health.  These factors can include socioeconomic status, education, the physical environment, employment, and social support networks, as well as general or geographical access to health care.
With Fitango Health, care providers can refer or invite their patients to various types of health-related 'programs' within the immediate vicinity of the patient by utilizing geo-location technology.  The extended platform facilitates 'social service' visits as part of the overall patient engagement and care management modules.
While using the new module through Fitango Health, patients can search for specific programs by searching or going to their dropdown menu and selecting "Social Resources" where they can also request or print their appointments.   Care providers can also initiate the process by sending a referral or setting up an appointment between the patient and the program.  When an appointment or a referral is sent, both the social program and the patient will receive a notification through the platform.
The Fitango Health suite helps patients better understand and be more involved in their health through a range of engagement mechanisms that are competitive, social and fun.  Compliance tools track adherence to medications and personal plans, and points can be awarded for positive behaviors.  Patients can invite family and friends to act as Motivators, allowing them to receive alerts when they are non-compliant with their plans.  Fitango Health also helps providers to understand and address the ever-changing health of their patient populations with the platform's analytics and outreach capabilities.
"Over the last few years, social determinants have become an important component in improving the overall population health and supporting value-based initiatives," said James Lane, Director of Product at Fitango Health in a statement. "We'd like to see this move toward mainstream usage, and extend the service to people wherever they are, whether they are chronic or preventive care patients."