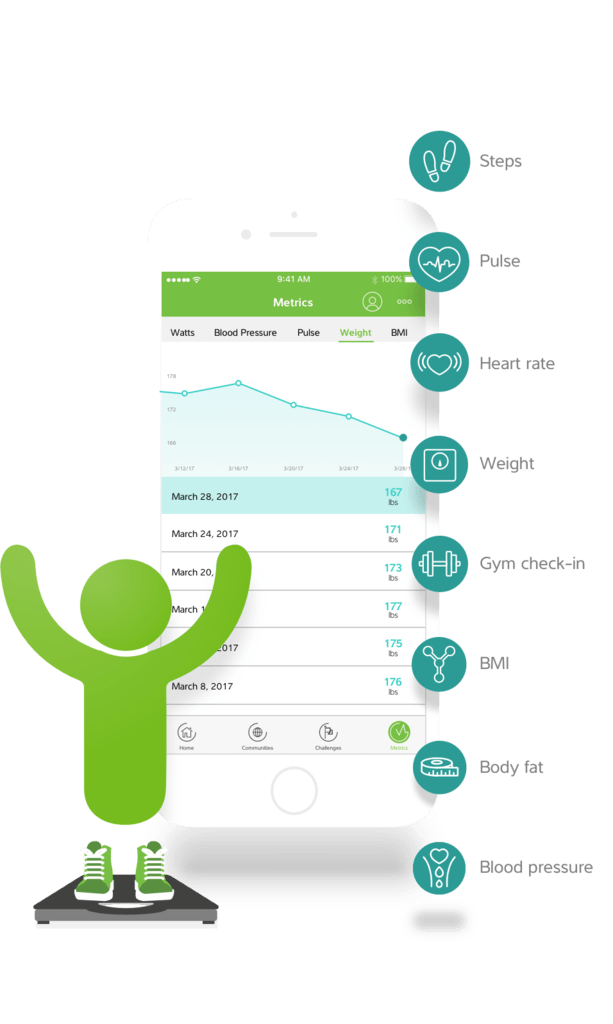 Interpreta and higi are announcing a partnership to integrate biometric data from higi with clinical, claims and genomic data from Interpreta. The integration will enable patients and their physicians to increase engagement and share healthcare data (on blood pressure, pulse, BMI, weight, body composition, and self-screening questions) gained at higi retail stations and prioritized within Interpreta in real time.
This will enable physicians and insurers to leverage a patient's biometrics data, alongside clinical, claims and additional genomic information a person may obtain from genetic testing services. For the first time, healthcare payers and providers will be able to jointly create a robust personalized care roadmap, inform care decisions, and more effectively close gaps in care with the help of engaged consumers at a retail setting.
With the growth in wearable devices and health apps, consumers are increasingly looking for greater options to take charge of their health. higi has the largest self-screening health station network with 43 million consumers having used its nearly 11,000 stations at leading food, chain drug, mass merchant and club locations (78 percent of the U.S. population is within five miles of a higi station) to capture biometrics during routine shopping activity. Consumers can access the information gained at higi stations (currently at select Ahold Delhaize, Albertsons, Fred's, H-E-B Grocery Stores, Kroger, Meijer, Publix, Rite Aid, Sam's Club, Shopko, ShopRite, SuperValu, and Wegmans) from its mobile and web app, helping them to measure what matters, giving them the option to share their data with their providers, and incentivizing them to transform their health.
"With higi capturing important consumer health data and Interpreta's ability to interpret and integrate it with clinical and genomic data in real time, this alliance will be the first of its kind to bring such power to the retail setting," said Interpreta CEO and Co-founder Ahmed Ghouri, M.D. in a statement. "The integration will bring consumers and providers together like never before, giving them access to the same continuously updated healthcare information and non-latent interpretations to make the best choices for care."
To date, more than 41 million people have used a higi health station to conduct over 228 million biometric screenings (blood pressure, pulse, weight, body mass index). Over 5.5 million people have signed up for a higi account, which offers an all-in-one biometric and activity data feed for personal health management and information sharing with friends, family, and trusted healthcare providers.