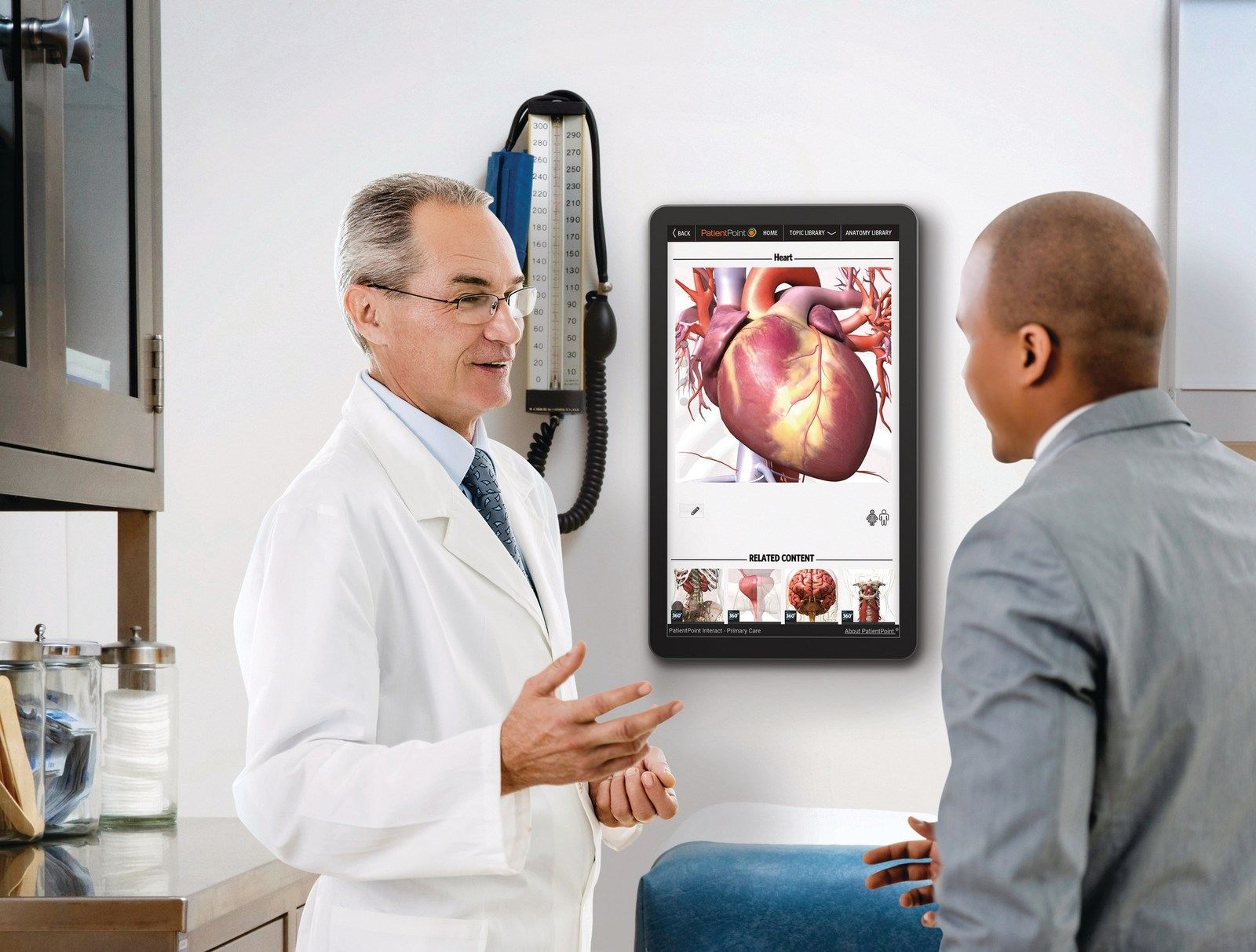 PatientPoint, a provider of patient and physician engagement solutions at the point of care has acquired digital oncology waiting room provider, Patient Education Network (PEN) to expand its oncology footprint. Upon closing, the acquisition more than doubles the size of its oncology network by the end of 2018. This acquisition unites two patient-centered organizations that will now share the mission of making provider-patient engagements better at every critical touchpoint across all points of care.
PEN is one of the leading point-of-care digital education networks for oncology practices and has an established footprint in more than 120 high-volume practices nationwide. PEN content features tailored patient education, custom practice messaging and contextually relevant sponsor messaging and is designed to empower patients to communicate more effectively with providers and help them play an integral role in their care.
"With this acquisition, PEN becomes part of a company long-seen as the trusted leader and pioneer of the point-of-care industry," said Patient Education Network co-founder Steve Irwin in a statement. "We look forward to growing as PatientPoint and offering our oncology practices additional products and solutions that meet their patients' needs at each important moment during the care journey."
PatientPoint programs provide engaging content through a host of delivery channels including digital waiting room screens in physician offices and hospitals and interactive touchscreens in the exam room. Unlike most of its competitors, PatientPoint develops the majority of its content internally, tailoring education to specific specialties to ensure that it meets the unique needs of patients and providers in the point-of-care environment.
From primary care to specialty practices, urgent care clinics to hospitals and mobile, PatientPoint programs reach more than 290,000 healthcare providers across 31,000 physician offices and 1,000 hospitals nationwide, impacting half a billion patient and caregiver visits each year.
The company recently acquired MedCenterDisplay, a Nashville-based provider of digital signage, mobile apps and digital marketing solutions for hospitals.