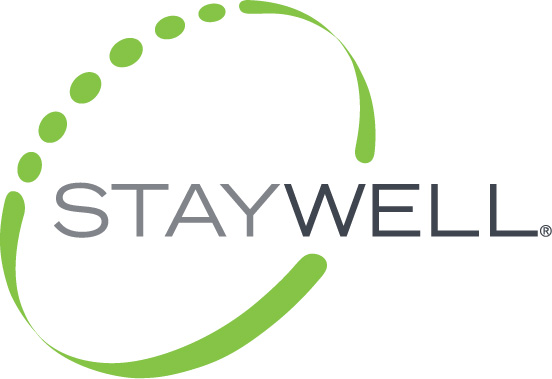 StayWell, a health solutions company that uses the science of behavior change to help people live happier, healthier lives has added HL7® FHIR (Fast Healthcare Interoperability Resources) standards for the new Krames On-Demand patient education digital app.
The addition of SMART on FHIR to Krames On-Demand will make it easier for health systems to integrate Krames patient education materials into their clinical workflows with suggested individualized education for each patient. This enhanced delivery option, known as Krames On FHIR, will be available to hospitals and health systems for integration within certain electronic health records, or EHRs, beginning in August.
Krames On FHIR delivers patient education at the point of care via SMART on FHIR technology for providers, hospitals, and health systems delivering patient education at the point of care. By integrating into the EHR, it gives providers immediate access within their workflow to targeted, customizable education in multiple formats. Krames On FHIR simplifies creating and integrating custom patient education documents, supports Meaningful Use and MACRA requirements, and allows clinicians to give patients information they need, when they need it, and in formats that enhance each patient's comprehension.
Krames On FHIR offers immediate access to content on thousands of topics in a variety of formats, including HealthSheets, lab tests, drug sheets, videos, KidsHealth® instructions, discharge instructions, and custom materials. Information and tools are available in multiple languages and formats for a wide variety of audiences. Content can be customized to support the branding and clinical needs of hospitals and health systems. 
"For health care providers to realize the full value of an EHR, it's important that all aspects of patient care are integrated into the system. This includes patient education and communication tools in a variety of formats," said Latimer. "When everyone involved in the care delivery journey is working from the same playbook, the patient benefits. And when patients benefit, so do hospitals and health systems."