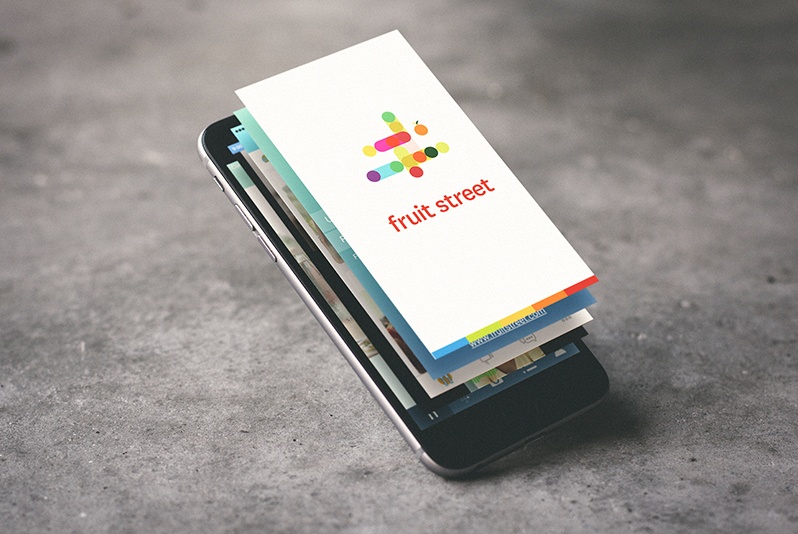 Fruit Street Health, a NYC-based provider of HIPAA-Compliant telehealth software for lifestyle and obesity medicine has raised $3M in funding led by Dr. Jeremy Tucker, a senior emergency medicine physician who sits on the board of directors of Fruit Street, with participation from other physician investors. The latest round brings the total number of physicians who have invested in the company to over 200.
Founded in 2014, Fruit Street provides telehealth software to healthcare providers allowing physicians to monitor the health, diet and lifestyle of their patients through HIPAA compliant video consultations, wearable devices and mobile apps. 
Using the Fruit Street App, patients can easily track their physical activity levels using wearable devices and view their Fitbit data. The user dashboard provides patients with a snapshot of number of steps taken, hours slept, calories burned, heart rate, blood pressure and blood glucose.
Fruit Street licenses its digital health platform to healthcare providers and provides Diabetes Prevention Program (DPP) to commercial health plan members. . The National DPP is an evidence-based lifestyle change program which has been demonstrated to delay or prevent the development of type 2 diabetes among people at high risk.
Additionally, Fruit Street also has a partnership with VSee to build a telemedicine product that helps healthcare providers conduct HIPAA compliant video calls and monitor the diet and lifestyle of their patients using wearable devices and mobile apps.