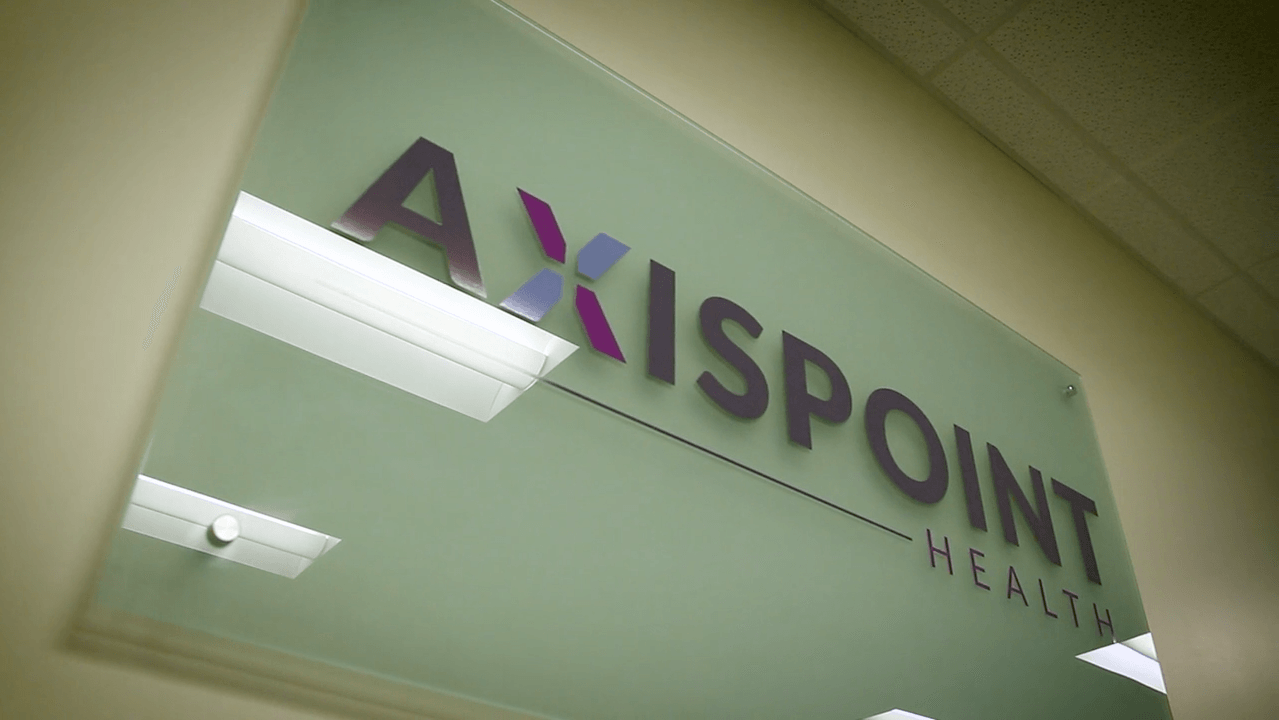 AxisPoint Health, a provider of care management services to payers and other risk-bearing entities, has partnered with mPulse Mobile, provider of insights-driven mobile engagement solutions for healthcare, to offer a new digital health app, Compass. Compass offers communication capabilities and social components to effectively engage members of health plans, and their care circles, in health management activities.
Compass, which is integrated into AxisPoint Health's CarePoint care management solution, allows real-time communications between members and care managers via in-app. messaging. It also enables care managers to deliver relevant information, positive reinforcement, and a continuum of clinically backed support services to members where they are, and in the communication manner they prefer (e.g. phone, text, web, app, etc.).
Two weeks ago, AxisPoint Health announced a partnership with myStrength to offer improved access to mental health and wellness resources as part of CarePoint. With this new mPulse partnership added to the CarePoint quiver, AxisPoint Health is now bringing a truly integrated care management solution to the market.
"The collaboration with mPulse Mobile encapsulates the AxisPoint Health mission to improve health and care coordination for individuals while lowering costs for our payer clients," said Dr. Ron Geraty, CEO of AxisPoint Health in a statement. "With Compass, we have complete confidence in our ability to deliver members access to the best, most innovative, and most efficient technology, tools, and services to empower them to make the right choices for their health."
Valley Health Plan, the only locally based commercial health plan in California's Santa Clara County, is an early adopter of AxisPoint Health's CarePoint condition management solution and the first to offer the Compass application to its members. The health plan is leveraging the digital tool to improve quality of care, guide self-care, and stabilize health for its members.