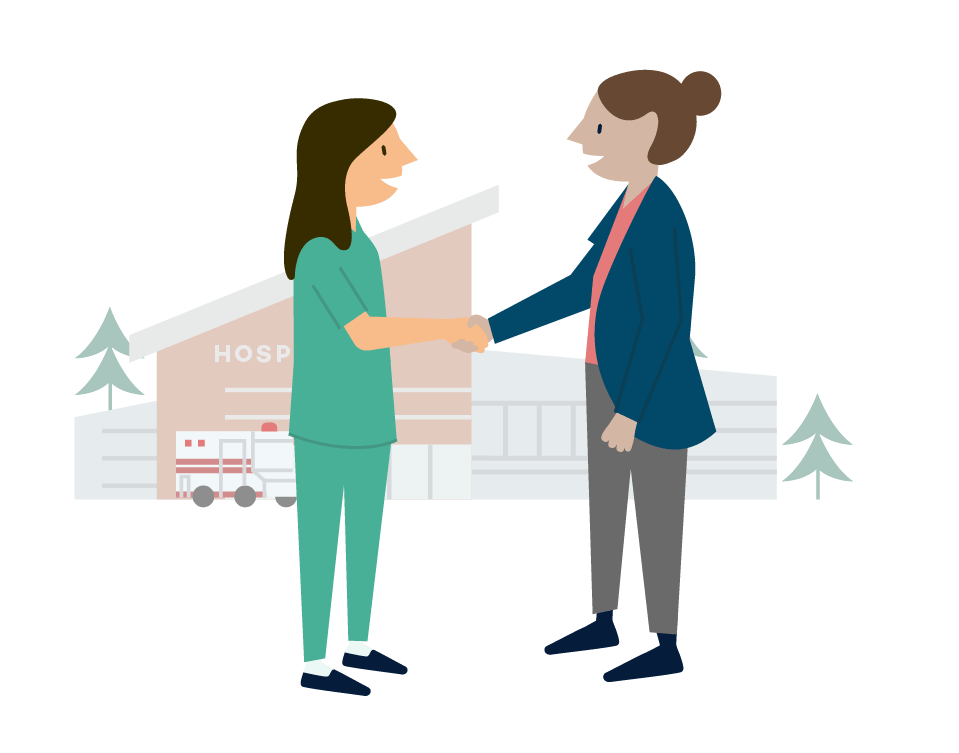 Nomad Health, a technology company that is simplifying the $15B temporary healthcare staffing industry has announced the launch of its nursing marketplace platform to address the nation's critical nursing shortage. Starting in Texas today and soon nationwide, nurses can now use Nomad to find short-term clinical work in hospitals and health systems, officially bringing the nursing profession into the modern gig economy.
Nomad Health streamlines healthcare hiring by removing third party recruitment brokers and directly connecting clinicians to medical employers. The platform reduces costs, increases hiring quality and speeds up the entire process for both sides of the healthcare marketplace. The expansion to nurses will allow Nomad Health to serve a significant new segment of the temporary healthcare staffing market. Travel nursing alone represents 20% of that market, and demand is expected to increase substantially in coming years due to the worsening nurse shortage in the United States.
There is expected to be a shortage of 1.2 million Registered Nurses by 2022. This is driven chiefly by the aging Baby Boomer generation, which will be larger and sicker than any generation in American history. By 2030, 69 million Boomers will be elderly2 — more than twice the elderly population today — and they will carry a higher burden of chronic disease than previous generations.3 Further exacerbating the problem is the fact that one third of the 3.5 million active nurses today are themselves older than 50 years, and by the year 2024, an estimated 700,000 nurses are anticipated to retire from the labor force.
Nomad Health launches its nursing marketplace today in Texas. Texas is one of the most understaffed healthcare markets in the country5 and the largest state in the Nurse Licensure Compact (NLC), which allows nurses with an NLC license to practice in any of the 25 NLC states. After launching in Texas, Nomad Health will rapidly roll out its freelance nursing product to states across the country throughout 2017 and 2018, mirroring the fast growth of its doctor market which launched in 2016 and is now live in 14 states.
"As the population ages, the pressures put on our healthcare systems and clinicians will soar," said Kevin Ryan, Nomad Health's Chairman and Co-Founder. "It should be much easier to hire high quality nurses to address patient needs, and Nomad is providing an innovative digital solution to do just that."