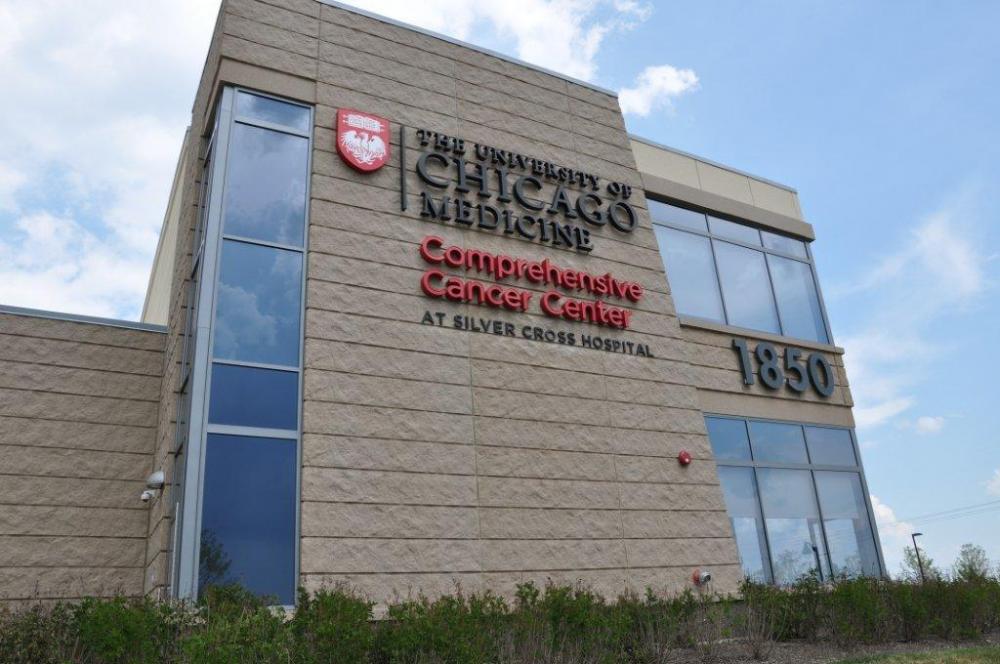 Pancreatic cancer is the third leading cause of cancer-related death in the United States. It has a five-year survival rate of just nine percent. Lack of effective treatments and early detection methods contribute to this grim prognosis. Personalized approaches to match a patient's genomic information to therapies have led to improvements in treatment of other cancer types. None of the genetic mutations commonly seen in pancreatic cancer, however, have "druggable" targets.
That's why the University of Chicago Medicine has partnered with Tempus on a research project aimed at accelerating the pace of discovery and, over time, improving treatment of pancreatic cancer. As part of the research collaboration, Tempus will work directly with a team of researchers and clinicians from the Chicago Pancreatic Cancer Initiative (CPCI), led by Ralph Weichselbaum, MD, professor and chairman of the Department of Radiation Oncology at the University of Chicago.
The CPCI has collected genomic data, biospecimens and clinical information from more than 300 patients with pancreatic cancer. Tempus will compile this data with their existing robust database to apply machine learning and advanced bioinformatics to analyze them. Tempus will also produce additional genomic data using their platform.
The goal is to help cancer specialists and research teams uncover novel patterns in clinical and molecular data, in order to better predict how patients will respond to treatment.
"A tremendous amount of work and effort across hospital systems, academic institutions and research consortia has been done to help improve the odds of patients diagnosed with pancreatic cancer and yet the outlook is still grim for those battling the disease," said Eric Lefkofsky, Co-founder and CEO at Tempus said in a statement. "We are pleased to support the team at the University of Chicago by bringing technology and analytics to our common quest for improved patient outcomes."
The University of Chicago Medicine Comprehensive Cancer Center, which includes CPCI investigators, is one of only 48 Comprehensive Cancer Centers in the U.S. designated by the National Cancer Institute. Tempus and the University of Chicago Medicine are currently involved in another research project focusing on improving outcomes for breast cancer patients.