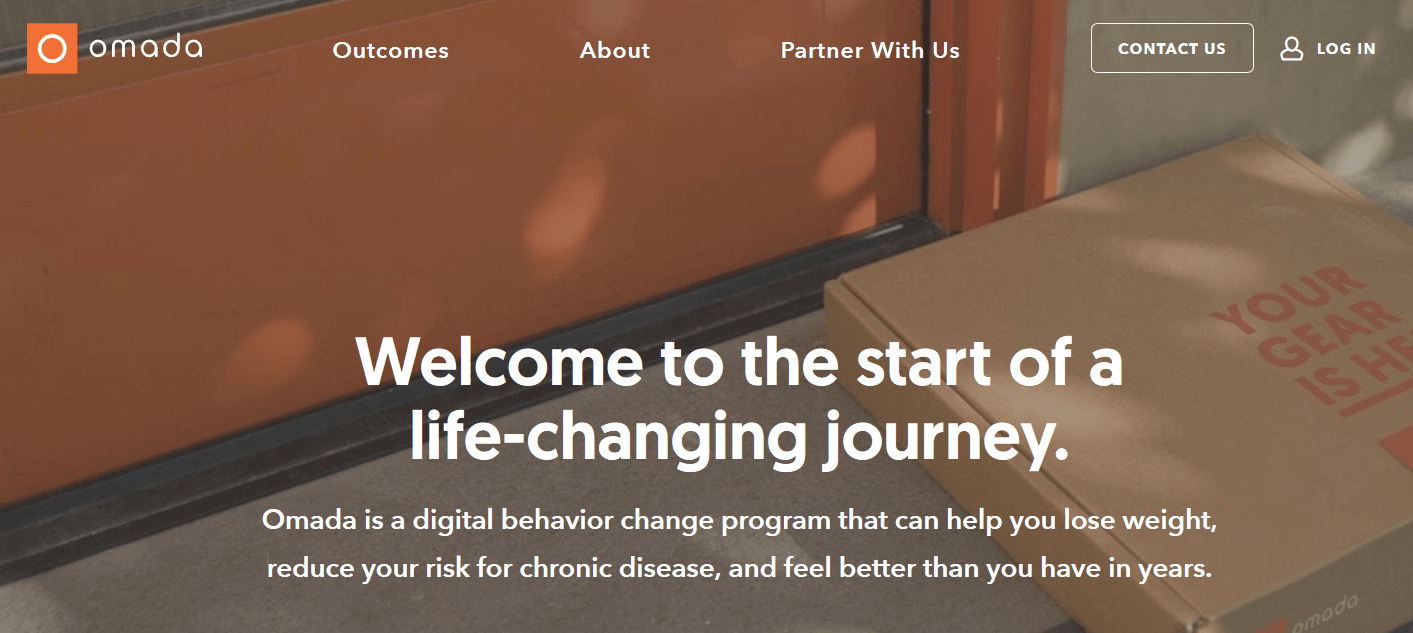 Omada Health, a digital health company that helps health plans and employers tackle type 2 diabetes and heart disease in the most engaging, effective, and scalable way possible has raised $50 million in funding led by Cigna. The round also included participation and U.S. Venture Partners, Andreessen Horowitz, Norwest Venture Partners, Humana, Kaiser Permanente Ventures, Providence Ventures, dRx Capital, GE Ventures, Civilization Ventures and Sanofi Genzyme BioVentures.
Omada also announced that Cigna is expanding its non-exclusive commercial partnership with Omada, adding the recognized Omada Program to Cigna's suite of health improvement services. This will enable eligible Cigna-administered health plan customers may have no-cost access to Omada's digital intensive behavioral counseling platform as a fully covered preventive benefit in the carrier's health improvement program portfolio. The Cigna-Omada Initiative will incorporate Omada's data-driven, evidence-based digital behavioral counseling program and be available to Cigna customers with prediabetes, as well as those at elevated risk of chronic conditions such as heart disease and hypertension.
Cigna initially evaluated Omada's digital behavior change program in 2015, with positive results to date, and expressed plans to expand availability in the future. For Cigna, the continued partnership with Omada Health is consistent with Cigna's focus on preventing diabetes, improving health, and driving better clinical and health economic outcomes for its members.
"Cigna is one of the most forward-thinking health service companies in the United States," said Omada CEO Sean Duffy in a statement. "We love when our commercial partners invest, and Cigna's lead on this fundraising round is further validation that Omada's behavior change approach to chronic disease prevention is driving real results in the real world. We look forward to working with the Cigna leadership to deliver personalized, adaptable chronic disease prevention to their membership. As Omada expands further into the health plan and health system space, we are fortunate to be working with some of the most well-established and innovative companies in the healthcare industry."