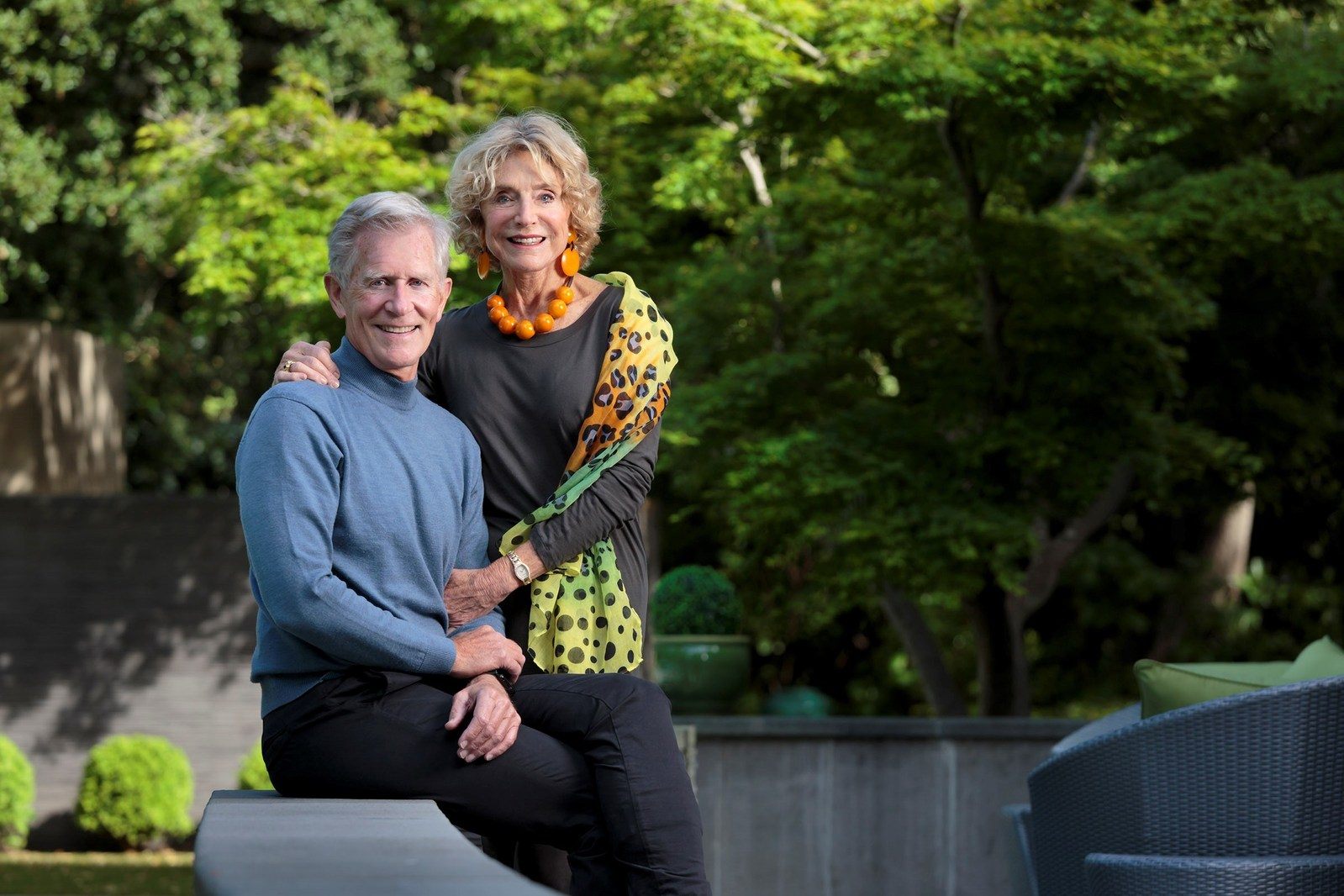 A Silicon Valley couple has donated to $20 million to Sutter Health to establish an innovation center focused on human-centered care. The Michael and Judith Gaulke Innovation Hatchery Endowment Fund at Sutter Health will serve as an incubator identifying innovative solutions to healthcare challenges, validating their effectiveness in real-world provider settings and integrating them into patient care as quickly and safely as possible.
Sutter's Innovation Hatchery will validate innovative ideas during 90-day sprints focused in five key areas:
1. Primary care
2. Mothers and babies
3. Mental health
4. Compassionate hospitalization
5. End-of-life care
The fast iterative approach will result in quicker implementation of practices that can benefit patients in real-time and shape their experiences for the better.
The Gaulkes are cancer survivor and longtime Sutter Health Palo Alto Medical Foundation (PAMF) patients and advocates. As part of donation, Sutter Health will name the lobby of its Palo Alto Medical Foundation (PAMF) San Carlos Center in honor of Michael and Judith Gaulke. Michael serves on the PAMF Community Board of Trustees and is currently the Chair of the Sutter Health Board of Trustees              
In addition, Sutter will name its PAMF Palo Alto Center after the Gaulkes in a formal ceremony in the fall. The Gaulke gift is the largest donation in the not-for-profit healthcare network's history.
"Judy and I made this gift to Sutter Health because we wholeheartedly believe in what the Hatchery is doing to marry promising innovations with what patients need most," Gaulke said in a statement. "It's going to take the kind of innovative breakthroughs that come to life every day in Northern California to make a difference in healthcare, and we believe in Sutter's approach to 'hatching' new ideas to improve care quality and access for the better. Judy and I are incredibly optimistic. We believe that investing today will increase our chances of seeing significant change in healthcare tomorrow, so that there is real progress in our lifetime."