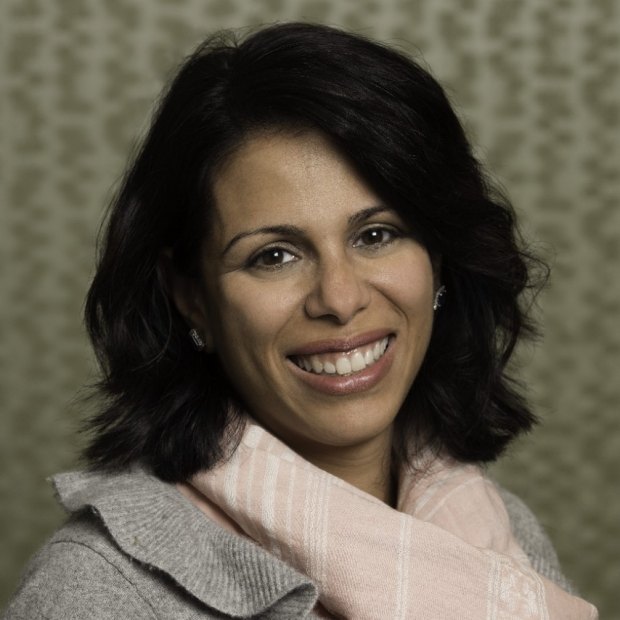 Apple has hired Sumbul Desai, MD, executive director of the Stanford (Calif.) Medicine Center for Digital Health. The exact role for Dr Sumbul Desai is unclear; however, she will serve in a senior role on the company's health services team. Desai will also continue to serve as a physician at Stanford treating patients.
At Stanford, Desai has been a digital health pioneer collaborating with several technology companies, including Apple to test and develop new digital health tools. The most notable of her digital health work has been the creation of Stanford's first virtual primary care clinic, ClickWellCare. Within a year of the launch, Stanford had completed more than 4,000 visits across a panel of 2,000 patients.
The recent hiring of Desai along with last year's appointment of pediatric endocrinologist Rajiv Kumar from Stanford Children's Health showcases Apple's continued interest in digital health.