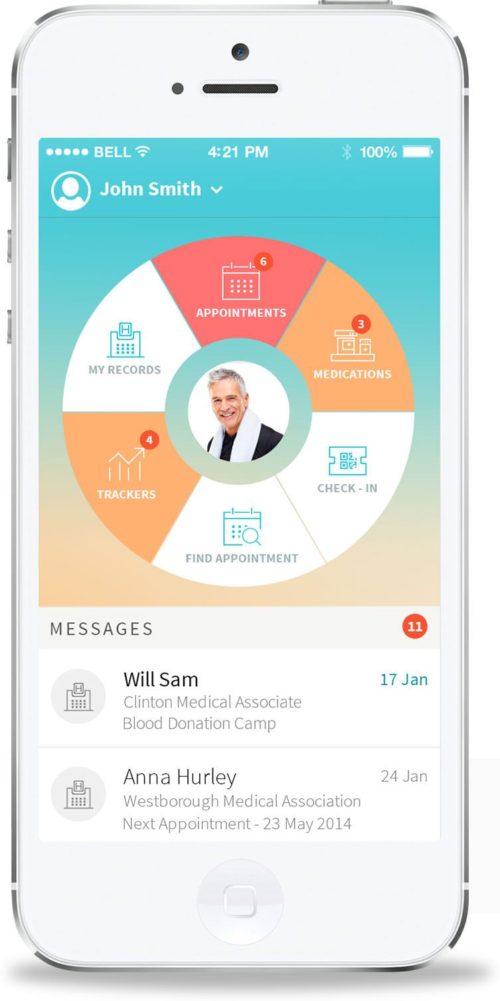 eClinicalWorks' TeleVisits is now live on the company's healow mobile app. This feature is integrated within the eClinicalWorks comprehensive EHR system and supports workflow, clinical research and improves patient satisfaction with access to care whenever and wherever it's needed.
Available on Android or Apple, healow is a fully integrated solution that closes the loop between providers and their patients when they are away from their physician offices. healow Hub brings patient-recorded data from wearables and personal monitoring devices directly into the EMR, keeping providers informed of their activity, important vital signs, and progress toward goals.
As telehealth becomes more mainstream, many providers are making substantial upfront investments in third-party services rather than offering it as a standard service integrated with the practice's existing technology. As such, patients are left with the hassle of having to download additional apps, remember login information and potentially experience the inconvenience of not having their telehealth summaries connected with their personal health records. healow™ TeleVisits provides a seamless experience for patients and providers with EHR integration already in place.
"healow™ TeleVisits for the smartphone is taking telehealth to a whole new level by making healthcare more accessible," said Girish Navani, CEO and co-founder of eClinicalWorks in a statement. "In today's digital health age, patients are interested in care solutions that offer quicker delivery and flexibility. Additionally, providers are seeing benefits with increased patient engagement and streamlined workflow."