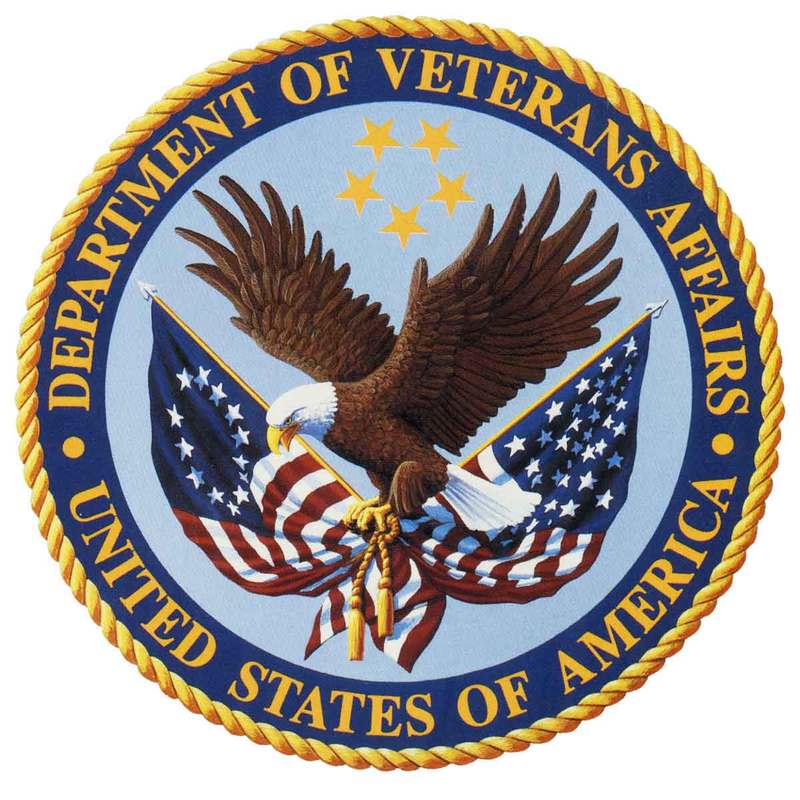 EHR provider Cerner Corporation has been awarded the Department of Veteran Affairs (VA) contract to implement the Cerner Millennium EHR system. "I have decided that VA will adopt the same EHR system as DoD, now known as MHS GENESIS, which at its core consists of Cerner Millennium. VA's adoption of the same EHR system as DoD will ultimately result in all patient data residing in one common system and enable seamless care between the Departments without the manual and electronic exchange and reconciliation of data between two separate systems," said U.S. Secretary of Veterans Affairs Dr. David J. Shulkin in a statement.
Here are six things to know about the Cerner VA EHR System Contract:
1. The implementation of Cerner Millennium EHR will enable seamless coordination of care between military care facilities and civilian health providers without the manual and electronic exchange and reconciliation of data between two separate systems.
2. Shulkin noted the key driver behind decision was the long 26-month acquisition process for the DoD contract. "We simply can't afford to wait that long when it comes to the health of our Veterans," said Shulkin in the official announcement. "Bottom line is we still don't have the ability to trade information seamlessly for our Veteran patients and seamlessly execute a share plan of acre with smooth handoffs. Without improved and consistently implemented national interoperability standards, VA and DoD will continue to face significant challenges if the Departments remain on two different systems," Shulkin continued.
3. Shulkin stressed that the VA will not simply implement the same exact Cerner Millennium EHR system currently used by the DoD, but stressed the VA will be on a similar Cerner EHR platform. "VA has unique needs and many of those are different from the DoD," said Shulkin.
4. The VA has signed a "Determination and Findings," or D&F, which outlines there is a public interest exemption to the requirement for full and open competition and determines that the VA may issue a solicitation directly to Cerner Corporation for the acquisition of the EHR system currently being deployed by DoD, for deployment and transition across the VA enterprise in a manner that meets VA needs.
5. The VA intends to leverage the architecture, tools and processes that have already been put in place to protect DoD data, to include both physical and virtual separation from commercial clients.
6. The estimated value of Cerner VA EHR contract may not be known for another three to six months, according to Cerner.