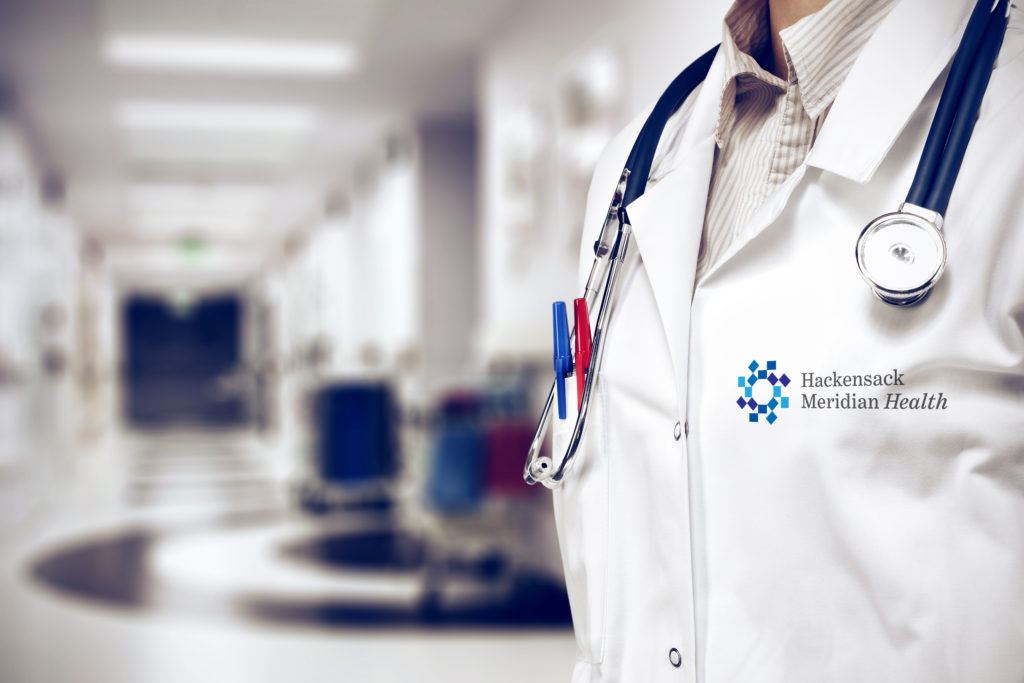 Hackensack Meridian Health has announced a collaboration to pilot a combination of IBM Watson Health and Cota technology. This first-of-its-kind collaboration aims to empower value-based care and bundled payments.
This will greatly reduce physician care variance and help ensure that patients receive the best possible treatment based on their specific cancer, down to the molecular level. Chemo vs. biomarker testing, X drug therapy vs. Y – these crossroads can now be decided earlier and with molecular precision that is based on real-world data, the patient's own unique disease characteristics and the latest medical research – all at the point of care.
In the pilot, Hackensack oncologists will be using Cota's real-world data and cancer cohort analytics – which incorporates efficacy, toxicity, and cost data — feeds into IBM's Watson for Oncology clinical decision support tool. The oncologists will then use this to identify and rank treatment options, allowing them to make the most optimal, research-driven and evidence-based decisions during the decision making process. Following the pilot, Hackensack Meridian Health expects to roll out the solution throughout its system, extending access to these tools to oncologists across its health network. 
 "With the transition to value-based care, health systems are under increased pressure to provide accountable, high-quality care while keeping costs low. But clinicians lack the resources that can help them identify optimal treatment options at the point of care, limiting their ability to achieve value," said Andrew Pecora, MD, founder and executive chairman of Cota and chief innovations officer of Hackensack Meridian Health. "The combined insights possible from Cota and Watson for Oncology fills this void, creating the market's only solution that presents real-world outcomes to decision-makers when they need to make decisions. Providers like Hackensack Meridian Health will now have the necessary tools to achieve the highest possible performance under all types of value-based models and cutting edge cancer care."