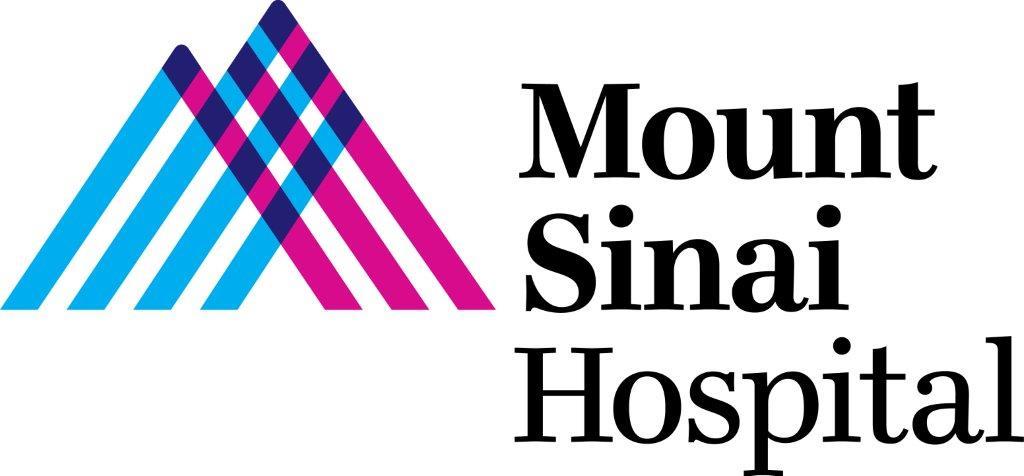 New York Eye and Ear Infirmary of Mount Sinai (NYEE) has announced the creation of the Ophthalmic Innovation and Technology Program that aims to bring in full-time, world-renowned experts to train faculty and residents in the latest and most advanced surgical technologies in ophthalmology. The program establish NYEE as a center of excellence and bring patients closer to breakthrough technology and minimally invasive surgical techniques.
The Ophthalmic Innovation and Technology Program Details
The Ophthalmic Innovation and Technology Program will use the world-class laboratories, training facilities, and internal talent at NYEE to advance and expand clinical research. Mount Sinai doctors will benefit by getting institutional commitment and resources to create new ideas in surgical technology and develop novel medical products.  Additionally, the program will bring more clinical trials to NYEE, giving doctors new access to companies who are investigating novel therapies and surgeries. 
Sean Ianchulev, MD, MPH, Professor of Ophthalmology at the Icahn School of Medicine, has been hired by NYEE to serve as the Director of the Ophthalmic Innovation and Technology Program. He previously served as the head of ophthalmology clinical research at Genentech, where he led the development of Lucentis, one of the most successful drug therapies in the field, which transformed the treatment of age-related macular degeneration, vein occlusions, and diabetic macular edema.
Dr. Ianchulev is also the inventor of intraoperative aberrometry, an advanced technology for intraoperative guidance and precision biometry for cataract surgery that has been used to treat more than 500,000 patients to date.  In addition, he led the development of the latest, FDA-approved Microstent Cypass, which is the only supraciliary microstent indicated for intraocular pressure lowering in glaucoma. More recently, he founded the first micro-interventional technology for phaco-less cataract surgery, commercialized by Iantech, Inc.
"I am excited for the opportunity to join the faculty of NYEE and Mount Sinai, where there is so much talent and expertise which can be harnessed to bring clinical excellence and medical innovation synergistically closer to a positive outcome," said Dr. Ianchulev.  "We are in a dynamic age of many developments converging in the field of ophthalmology, particularly micro-interventional technology, which is set to transform everything from glaucoma to cataract treatment. We will start there, raise the sails and capture the momentum of innovation to its fullest."