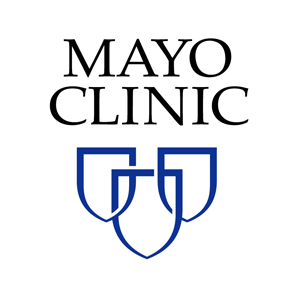 Baxter International, a medical products company and Mayo Clinic are teaming up on a five-year research and development (R&D) collaboration focused on advancing innovation in therapeutic areas.
The R&D collaboration will bring together the clinical and development expertise at Baxter and Mayo Clinic, where clinicians and researchers will work side-by-side to advance new technologies and therapies that transform patient care. Baxter's Medical Products business produces intravenous products and other products used in the delivery of fluids and drugs to patients; inhalational anaesthetics; contract manufacturing services; and products to treat end-stage renal disease, or irreversible kidney failure, including products for peritoneal dialysis and hemodialysis.
The primary focus of the R&D collaboration is on breakthrough treatment options where innovation can effectively drive access to high-quality care. The initial first project of the five-year partnership will focus on kidney disease, with additional projects planned in other areas. Approximately 14% of Americans have some degree of chronic kidney disease (CKD), and nearly half also have diabetes and/or cardiovascular disease – the two major causes of CKD.
Baxter's Renal business portfolio is already focused on innovative technologies and therapies for peritoneal dialysis, in-center and home hemodialysis, continuous renal replacement therapy, multi-organ extracorporeal support therapy, and additional dialysis services. Baxter scientists are also pursuing a range of next-generation monitors, dialyzers, devices, dialysis solutions, and connectivity technology for home patients.
"We are excited about combining Mayo's clinical and research expertise with Baxter's ability to apply and scale innovation," says Gianrico Farrugia, M.D., vice-president of Mayo Clinic and the CEO of Mayo Clinic in Florida where the collaboration will commence in a statement. "We are confident that this collaboration will help accelerate discoveries, development and application of life-changing therapies for patients."
The initial R&D agreement is for a five-year period, with a five-year renewal option. Additional details of the agreement were not disclosed.