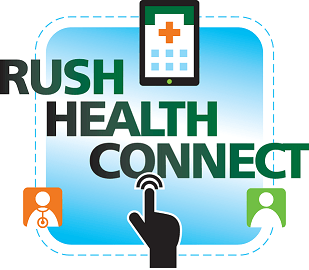 Rush Health, a Chicago-based leading clinically-integrated network of physicians and hospitals has successfully launched the first phase of their new health information exchange powered by InterSystems HealthShare. The HIE named Rush Health Connect will enable more than 1,1000 physicians and 300 clinicians to share information from different EHR systems. 
The partnership of Rush Health with Ready Computing and InterSystems leverages technology to improve health outcome and, quality of care, and ultimately to lower costs for patients. The completion of the first phase of the HIE implementation marks significant progress toward these goals.
Rush Health Connect provides its users with aggregated clinical information, customized patient alerts, and the foundation for more advanced analytics. In order to improve the sharing of health data across the Rush Health network, Rush Health Connect currently aggregates clinical information from two different electronic health record systems – Epic and AllScripts – widely in use by Rush Health members.
Rush Health exists in part to help the network's hospitals and physicians to provide enhanced support for high-utilization patients – that is, patients with medical conditions that require coordinated care. To improve the communication and coordination for these patients, Rush Health Connect provides real-time alerts and notifications for physicians and care coordinators.
When a patient exists on a care coordination notification list and is admitted or discharged from a Rush Health emergency department or hospital, members of the designated care team will receive an automatic, secure message notifying them of the admission or discharge. Enabling such automatic notifications improves the timely flow of information so that case managers and clinicians can effectively address the needs of the patient.
Rush Health has future plans to include all of the EHR systems represented in its network, such as eClinicalWorks and athenahealth, as well as to establish connections with other HIEs and interoperability networks. Collecting clinical data from disparate EHR systems, with the consent of patients, provides clinicians with a longitudinal (overall) view of the patient's medical history.
In the next phase of the project, Ready Computing plans to work with Rush Health to expand data sharing capabilities across more hospitals and physician practices, expand notification abilities by incorporating patient event data from Rush Health payers, and conduct increasingly advanced analytics and reporting.