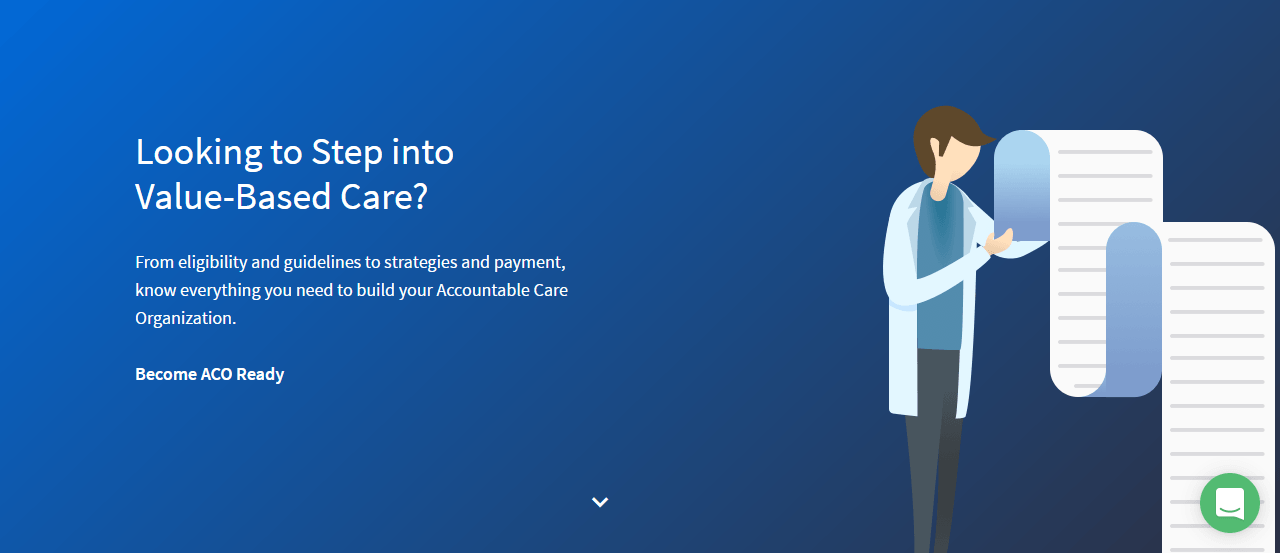 Innovaccer Inc., a Silicon Valley-based Healthcare analytics company has launched a 'no cost' initiative to provide assistance to Independent Physician Associations (IPAs) and other transforming provider organizations to transition into an Accountable Care Organization (ACOs)
The concept of value has become prominent in the advancing healthcare. Care teams are creating room for improvement in care delivery to bring down the cost of care with a better quality of care. The complexity and competition associated with value-based reimbursement require IPAs and other provider organizations to remain flexible with strategically transforming healthcare.  
Innovaccer will provide a consultation on the complete roadmap encompassing:
– Participation options: ACOs can apply to participate in several Shared Savings Program tracks. As per the present situation and future goals, Innovaccer will help provider organization identify the most suitable option for themselves.
– Eligibility Criteria: Detailed information on all the clauses that are necessary to be fulfilled to become an ACO.
– Health IT backbone: The kind of IT backbone required to help the ACO succeed and the investment required to create such IT infrastructure.
– Delivering and maintaining the quality of care: Value-Based performance analytics required to track all payer contracts by quality and cost measures to identify improvement opportunities and beat benchmarks.
– Expense control and Network utilization: Understanding what are the major cost drivers to identify leakages, manage costs in the network across all regions, facilities, and providers and increase network utilization.
"We have been working with IPA and ACO customers for a while now and have been delivering increasingly better clinical outcomes for them. We are glad to extend our resources and technical acumen to IPAs and other growing provider organizations to tackle the sharp learning curve to becoming a successful ACO, with every requirement of this transition – right from understanding eligibility criteria and participation options to improving physician communication and quality of care," says Abhinav Shashank, Co-founder and CEO at Innovaccer.  
Innovaccer was recently appointed by Mercy ACO, one of the largest value-focused organizations in the Mid-west as the technology partner to deliver value-based care. Innovaccer has also worked with several other major IPAs and ACOs towards improving clinical and financial outcomes, aided by Datashop – Innovaccer's proprietary end-to-end value-based care solution.