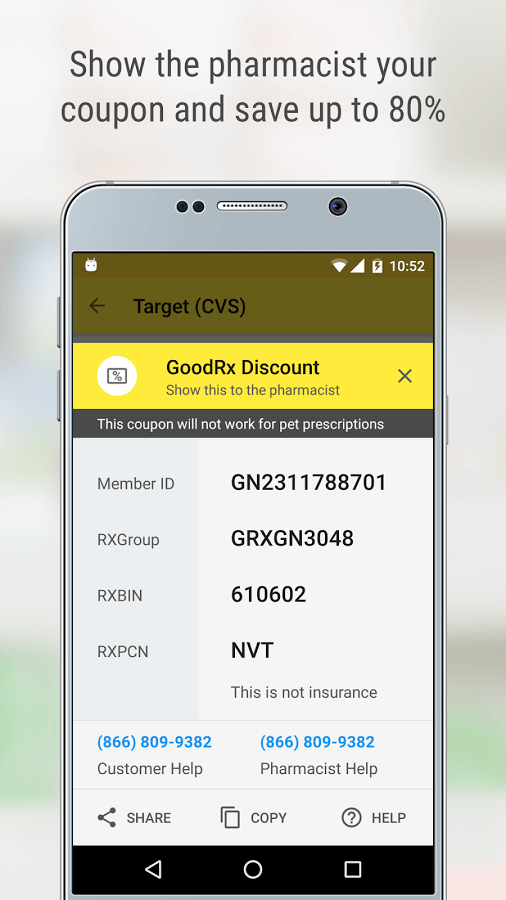 DrFirst, a provider of intelligent medication management solutions that improve patient safety is teaming up with GoodRx, a drug price transparency platform, to help patients save money on their prescription drugs. Prescription drug prices can vary widely between pharmacies. GoodRx's proprietary technology compares prices for patients and provides access to discounts for nearly all prescription drugs, at more than 70,000 retail pharmacies in the United States.
As co-pays rise and the number of drugs included on health plans' "preferred" lists continues to shrink, consumers face a growing prescription drug burden. Twenty six percent of Americans taking prescription drugs report difficulty affording them, (Kaiser Family Foundation, 2016), leading to adherence issues and poor patient outcomes such as avoidable emergency room visits and hospital admissions. Medication non-adherence costs the United States approximately $300 billion per year, according to the Network for Excellence in Healthcare Innovation (NEHI).
"Most Americans assume that drug prices are regulated or fixed," said Doug Hirsch, co-founder and co-CEO of GoodRx. "That's simply not true. Prices vary wildly in drugstores that are literally across the street from each other. The skyrocketing cost of drugs is a primary reason why patients don't fill their prescriptions. Our goal is to serve as a consumer's advocate, providing them with the knowledge they need to make better choices when filling their prescriptions."
Since 2011, Americans have saved more than $2 billion using GoodRx services.