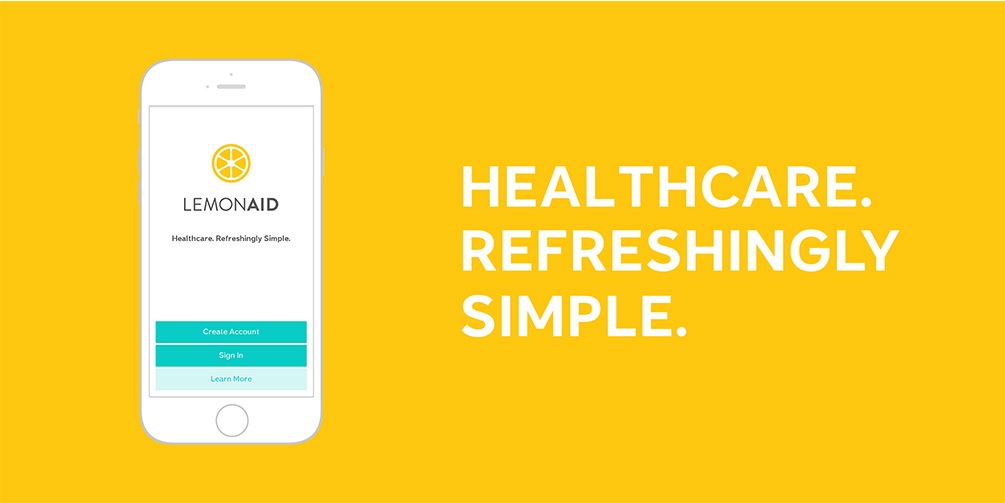 Lemonaid Health, a San Francisco, CA-based telehealth startup, has raised $11 million in Series A funding led by Novartis Venture Fund and Hikma Ventures and joined by Correlation Ventures, Adaptive Healthcare Fund, Vega Ventures and 415 Ventures.
Founded in 2013 by Co-Founders Ian Van Every and Paul Johnson, Lemonaid Health leverages evidence-based guidelines to get a doctor's prescription for certain conditions like acid reflux, acne, flu, sinus infection, urinary tract infections, hair loss, erectile dysfunction and birth control pills without leaving home. 
For $15 per visit, patients can request prescriptions by filling out a questionnaire and attaching a picture for the doctor to write out the prescription, and then have it automatically sent to a locally preferred pharmacy within a 2-hour turnaround time. The visit cost is much cheaper than a co-pay, and an email summary of the care provided is sent for the patient's primary care doctor.
To streamline administration, the entire telehealth practice is powered on the custom-built Lemonaid Health platform. And to ensure maximum access, the service can be used from any modern web browser or on the iOS or Android app.
"This new capital will accelerate our development of future product capabilities while expanding Lemonaid's operating footprint," said Paul Johnson, Co-CEO of Lemonaid Health, in a statement. "We're using technology to augment physicians' ability to provide standardized and streamlined quality care at scale. We're thrilled that our partners can see how machine learning and other technologies will increase access to timely care and improve affordability."
Lemonaid Health has recently partnered with Phil, Inc,. which allows users to have prescriptions delivered to their home. A process that typically takes months (from appointment booking to prescription pick-up), now only takes a couple of hours. Currently, Lemonaid Health is available in Arizona, California, Connecticut, Florida, Georgia, Illinois, Michigan, New York, Ohio, Oregon, Pennsylvania, Rhode Island, Virginia, and Washington.