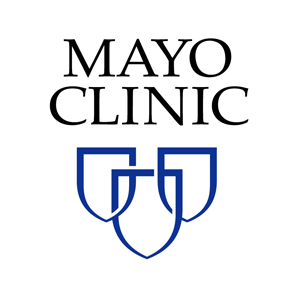 Mayo Clinic has signed a three year agreement with Melbourne, Australia-based Medibio to jointly develop new digital health solutions for mental illness.  As part of the agreement, Mayo Clinic will utilize Medibio's proprietary analytic platform that utilizes a patented panel of circadian, sleep and autonomic system biomarkers to objectively quantify and characterize mental illness.  Mayo Clinic will work with Medibio's team to provide clinical expertise to validate its platform in the assessment and diagnosis of depression and other mental illnesses.
Founded in 1998, Medibio's digital mental health platform is based on research conducted over 15 years at the University of Western Australia, the test utilizes patented (and patent pending) circadian heart rate variability and cloud based proprietary algorithms delivering a quantifiable measure to assist in clinical diagnosis. Medibio's depression diagnostic is being validated in clinical studies undertaken by The University of Ottawa, among others. The clinical trials will support Medibio's app to become the first FDA approved, objective, and evidence based approach to the diagnosis of mental health disorders. Medibio's technology also provides an objective method for the assessment of stress and mental wellbeing that can be translated to the workplace stress/wellbeing market, wearable technology and App market.
Depression is estimated to cost US economy US$210 billion a year with the cost in Australia estimated at $12.6 billion annually.