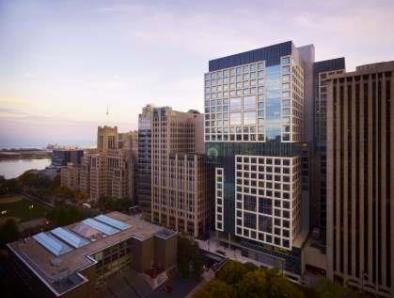 The Robert H. Lurie Comprehensive Cancer Center of Northwestern University is expanding its partnership with Tempus aimed at personalizing care for cancer patients. Tempus provides molecular sequencing and clinical analytic solutions for top academic centers, hospital systems, associations, and healthcare providers.
As part of the expanded collaboration, Tempus will provide molecular sequencing and analysis for patient derived xenograft (PDX) models and patient derived organoid models, which will allow researchers to better understand how representative in-vivo modeling systems are of a patient's actual biology.  
By sequencing and analyzing large cohorts of these patient derived biological models, researchers and physicians should be able to better predict how a patient's cancer will progress and which specific clinical treatments may be more likely to lead to positive responses.
Tempus currently serves as a preferred partner to handle genomic sequencing and analysis as part of Lurie Cancer Center's OncoSET initiative. Lurie Cancer Center launched the OncoSET (Sequence, Evaluate, Treat) Program to provide personalized care and customized treatments for patients with cancer.   Lurie Cancer Center is one of only 47 Comprehensive Cancer Centers in the U.S. designated by the National Cancer Institute.
"Northwestern's Lurie Cancer Center is one of the country's leading academic medical centers and we are thrilled to have been chosen to help them bring cutting edge technology to advance both their clinical and research efforts," said Eric Lefkofsky, co-founder and CEO of Tempus. "We are eager to strengthen our partnership by combining our advanced modeling infrastructure and the hospital's deep expertise to advance treatment for patients battling this disease."