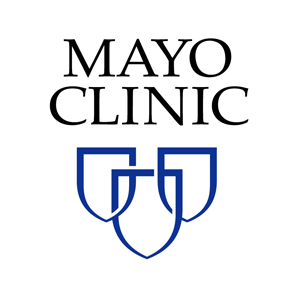 Mayo Clinic is teaming up with Epic Systems to provide its trusted, expert health information on demand through Epic patient apps.  The integration will embed Mayo Clinic health information content to Epic's healthcare clients in an effort to help other providers share expert health information with their patients.
The Mayo Clinic health information is available in article, video, image, slideshow and expert answer formats consists of more than 4,000 comprehensive health topics spread across more than 18,000 pages of Mayo Clinic content are available, including symptom, condition, disease, life stage, and healthy living information.
"Mayo Clinic delivers original, trusted health information and content based on more than 150 years of medical practice, and is one of the few content providers that is also a health care provider," says Sandhya Pruthi, M.D., a consultant in the Division of General Internal Medicine and associate medical director, Mayo Clinic Global Business Solutions. "We are pleased to work with Epic on offering easy to access, evidence-based clinical information to patients."
To access this information, patients can click the HL7® Infobutton or on a keyword within Epic's MyChart web portal and MyChart Bedside inpatient tablet applications for iOS and Android. Once they click, users can access Mayo Clinic health information based on their chart elements, such as diagnoses and results. From there, patients will be able to access Mayo Clinic content from multiple areas, including Problem List, Health Maintenance, Medications, Allergies, and Results Review.