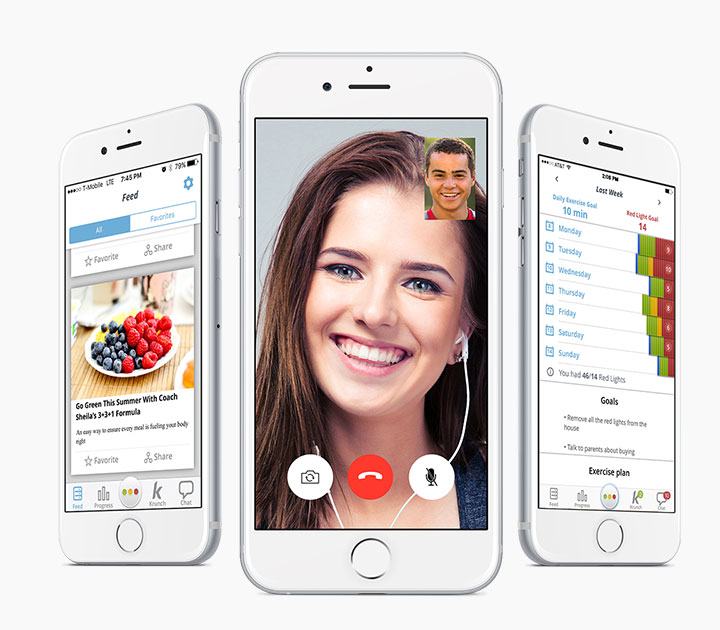 Kurbo – a mobile health coaching program for kids, teens and adults currently has launched a new Parent Coaching service to help parents talk to their children about the difficult subject of weight and create a healthier home environment.
The new offering provides parents with a personal coach via video chat to help set goals and keep them on track. In addition to the weekly video coaching sessions, parents can receive helpful tips and guidance throughout the week via text or email.  
Kurbo's data shows that in many cases, especially for younger children, the same weight loss goals are achieved by coaching the parents. It is not necessary to have the children receive the coaching themselves. Explains Strober: "In our society, weight is a really hard issue and many parents want help learning how to approach and motivate their children. That's where we can help."
In addition to the mobile app and coaching, Kurbo provides busy parents with a variety of digital resources to aid in creating a healthier home. These include menu planners, simple kid-friendly recipes, tips on how to read food labels and suggestions for encouraging more fruits and vegetables.
The service is available at no cost to employees and their families at many Fortune 100 companies.