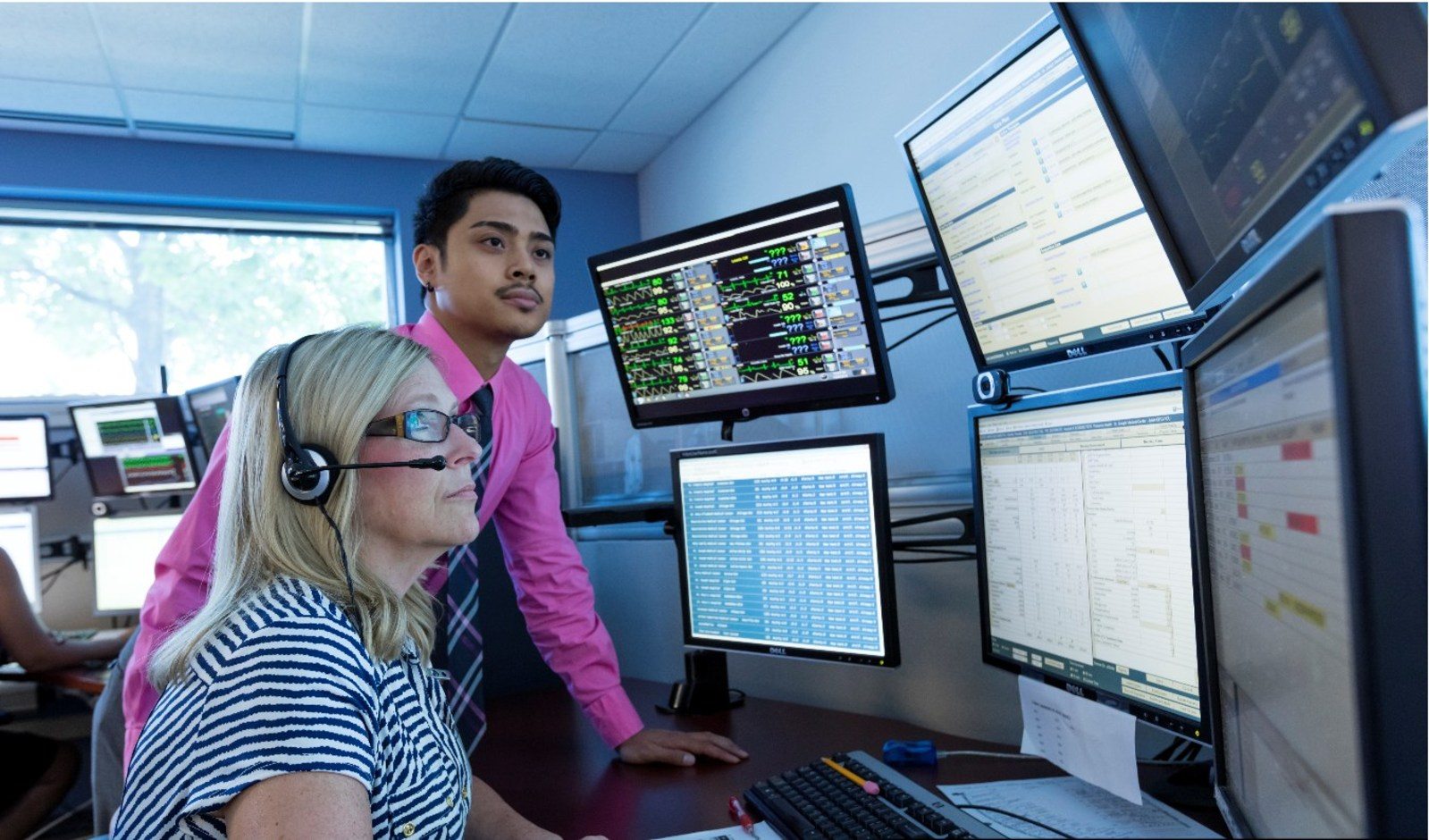 Philips has announced the debut of its eCareManager 4.1 enterprise telehealth software that allows intensivists to provide more efficient care across a larger patient population, allowing for greater scale and potentially reducing operating costs.  The new platform builds on Philips success in delivering population health management solutions to help combat shortages of critical care teams by providing actionable insights to help improve outcomes in the most complex patient cases.
Designed to be source-agnostic, Philips eCareManager, a Class II FDA 510(k) medical device, will provide seamless clinical integration between the teleICU and bedside care teams to help promote proactive care and coordination, allowing quicker intervention for high risk patients. In a critical care environment where every second counts, the platform's clinical decision support algorithms and CensusMosaic, an enhanced organ-based visual layout and information display, are designed to save valuable time with a streamlined, single-screen view and upgraded entry process for improved data integrity.
Philips' population health management solutions, including dozens of eICU programs currently serving patients across the USA, are designed to leverage a proactive and seamless model to clinically transform the delivery of care to address growing clinician shortages, while improving patient outcomes.
"TeleICU technology is a powerful asset in providing proactive care by making quick catches around subtle changes in patient care and showing which patients need immediate attention," said Dana Gilbert, Chief Strategy and Population Health Officer, Presence Health. "Since implementing Philips' eCareManager 4.1 as part of the beta testing process under IRB governance, we have been able to improve workflow efficiency for our clinicians and increase the number of patients that our team can oversee at a time while maintaining improved patient outcomes and thereby giving Presence Health one more way to provide quality, compassionate care."
Emory Healthcare's recent successful implementation of Philips' eICU platform to reduce hospital stays and readmissions, resulting in an estimated savings of $4.6 million during a 15 month comparison period. Philips' eICU program supports the highest ratios of provider to patient population management for teleICUs and helps intensivists to monitor larger populations, increasing productivity while decreasing operational costs.