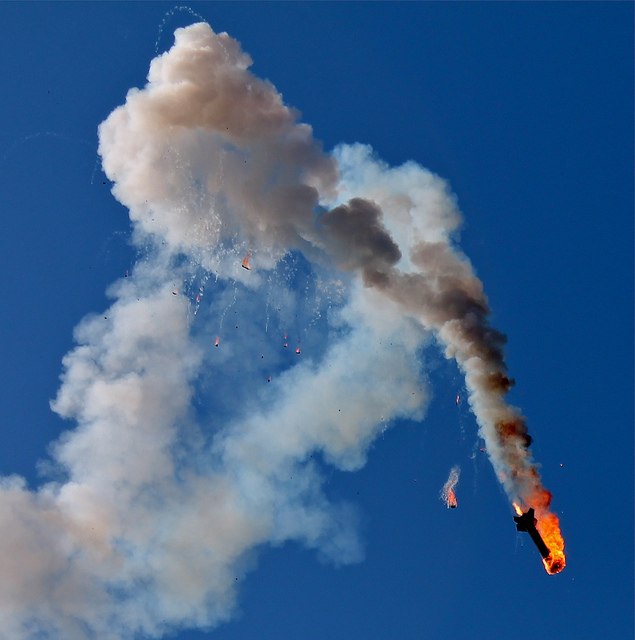 Developers of mobile health apps for cancer survivors lack the research needed to determine safety and effectiveness, according to new research conducted at the Cancer Prevention Institute of California (CPIC). The research e-published in the March 24, 2017 issue of the Journal of Cancer Survivorship found basic developmental and incremental testing steps may be skipped in the interest of getting the health app to market quickly.
Researchers revealed that most developers only evaluated the app over a short period of time. This can be misleading since users may initially enjoy the novelty of an app, but a majority stop using it within 1–3 months. The findings reinforces that developers of apps for cancer survivors have a responsibility to ensure that the apps is thoroughly tested to avoid possible harm and to maximize benefits for the user.
"As a scientist and public health professional I want to bring solutions to patients so they can enjoy long and healthy lives. Working with collaborative teams that include patients and other stakeholders is essential to harness technology and improve lives," said Ingrid Oakley-Girvan, the senior researcher on this study.
Mobile health apps have been developed for cancer survivors to monitor symptoms or side effects, to track physical activity, eating habits, and weight, to support medication adherence and to manage care-related information. Although this review of health app studies identified several promising areas for cancer survivor interventions, the study authors recommend app developers engage in a thorough evaluation of safety and effectiveness.
Recommendations: Best Practices for Developing Mobile Health Apps
The journal article written by Dr. Oakley-Girvan and Ms. Davis is a very important contribution because it provides key recommendations for designing mobile apps that not only take advantage of technological capabilities but also apply rigorous scientific principles to meet the broad needs of cancer survivors." 
Specifically, researchers recommend that best practices are established so that health apps are described consistently, and are tested with an appropriate sample size to provide empirical data. The study authors offer the following five recommendations for improvement:
1. Conduct a needs assessment with cancer survivors and healthcare practitioners.
2. Involve healthcare practitioners and staff throughout the app development process
3. Provide potential users with an opportunity to evaluate the user interface
4. Tailor apps to survivors' treatment history, stage of readiness to change, exercise ability, age, cognitive abilities, and individual health goals.
5. Plan for appropriate infrastructure including IT support, secure data transmission protocols, adequate bandwidth to reduce or eliminate downtime, and adoption of legal and privacy requirements such as HIPAA.
According to Dr. Lorene Nelson, associate professor of health research and policy at the Stanford University School of Medicine, "There is tremendous potential for mobile health apps to improve long-term health outcomes among cancer survivors, but the field of mobile health research is in its infancy. 
Ingrid Oakley-Girvan is a research scientist at the Cancer Prevention Institute of California and a consulting assistant professor in the Department of Health Research and Policy at Stanford University School of Medicine as well as an associate member of the Canary Center at Stanford for Cancer Early Detection and a member of the Stanford Cancer Institute. Sharon Watkins Davis is a research associate at the Cancer Prevention Institute of California and a past director of the Cancer Information Service. This work was partially supported by funds provided by the Stanford Cancer Institute.